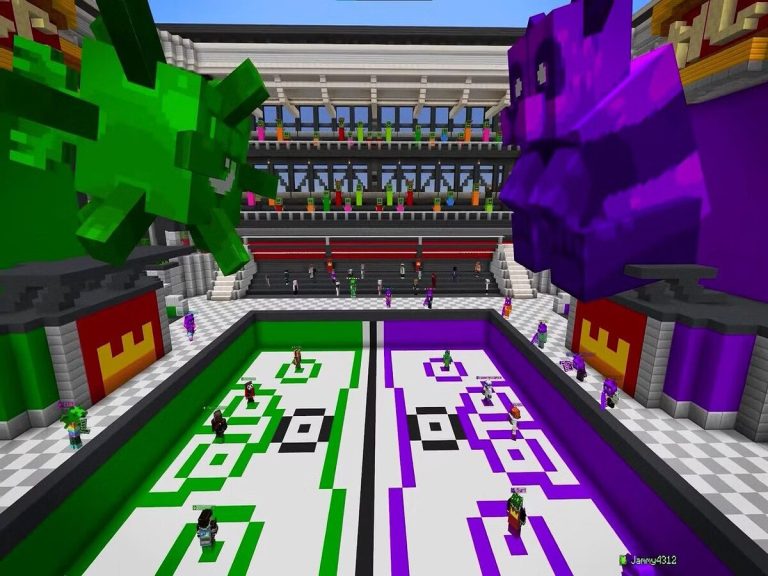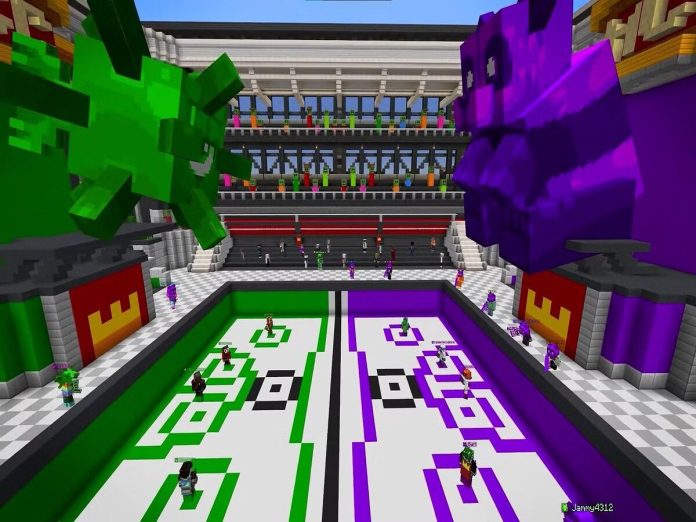 The Mincreaft Championship, often known as MCC, is a monthly competition in which content creators compete against one another in teams to win the prestigious championship trophy.
MCC just completed its 32nd iteration on July 15, 2023, and much excitement was generated when the 33rd iteration was announced the following day.
Eight minigames are usually played at MCC tournaments to test participants' knowledge of such aspects of Minecraft as parkour, survival, fighting, and, most importantly, teamwork.
Each of the 10 teams in the four-player, ten-team Minecraft tournament must remain in the top division in order for the competition to earn coins. 
The top two teams in terms of coins total prepare to compete in the Dodgebolt game, with the victor claiming first place.
Minecraft Championship Format
Each team begins in a beautifully constructed MCC arena, from which they are transported into the Decision Dome, where they use eggs to vote on the mini-game they wish to play.
In some of the various games, players may get power-ups to tilt the odds in their favour.
A variety of mini-games, survival games, and TGTTOSAWAF are traditionally built on the core three features of movement, PVP, and team.
Players are awarded with coins that accumulate into team coins as the event progresses, indicating their team's position in the competition.
The coin multiplier rises from 1.0x to 3.0x as the team progresses through the games. The winning team in the five-round game of Dodgebolt's final 4v4 archery duel is crowned the new champion. The two teams with the most coins advance to this round.
How to watch Minecraft Championship (MCC) 33 Live
On August 6, 2023, at 8:00 PM BST, The Minecraft Championship 33 will take place in the dome.
For further updates, check out the official MCC website and Twitter account. The event will also be broadcast on Noxcrew's Youtube account. You may also watch the competition live on Twitch or Youtube.
Also Read: Free Fire Densho Ring Event Details, Release Date