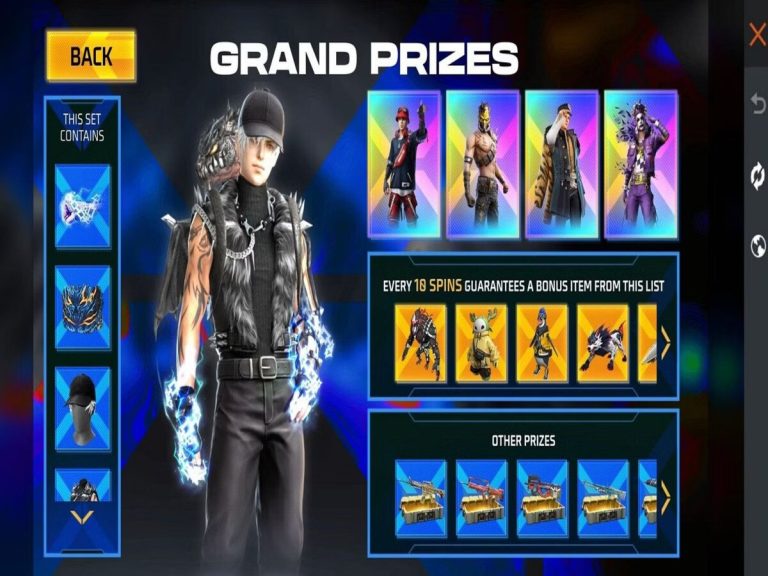 Given their widespread appeal, Garena never holds back on launching fresh events that provide cosmetics in the game.
Trendsetter is the most recent event. The Dusk Prowl Bundle, which includes a bag, fist, outfit, Gloo Wall, and more, is introduced by this new event.
On August 21, 2023, the Trendsetter event was added to Free Fire MAX. It is a temporary occurrence that will end on September 3, 2023. A single spin costs 20 diamonds to generate, whereas a 10+1 spin offer costs 200 diamonds.
You will obtain the rewards at random from the following prize pool after making the spins: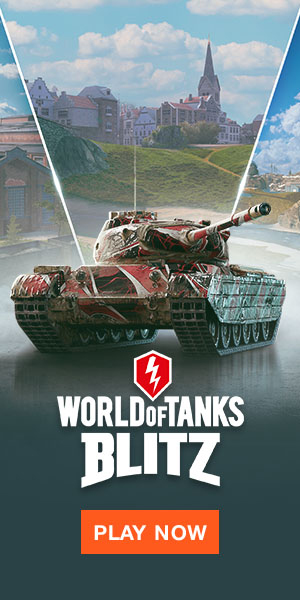 Free Fire MAX Trendsetter Event Rewards
You can find all the rewards of the Free Fire MAX Trendsetter Event here below:
Grand Prizes
Dusk Prowl Bundle
Trendy Clubber Bundle
Wasteland Roamer Bundle
Tiger Clubber Bundle
The Demented Maniac Bundle
Bonus items
Beaston
Kactus
Mr Waggor
Fang
SkywingMk1
Cobra Loot Box
Witch's Broomstick
Spikey Spines Backpack
Bunny Guitarbag
Zombie Corpse
Winter's Delight
Grenade – Crimson Blow
Wasteland Grenade
Cheerful Bunny
Captain Summer
Other prizes
Scorching Sands (M4A1) Weapon Loot Crate
Vampire (FAMAS + MP5) Weapon Loot Crate
The Punishers (P90 + XM8) Weapon Loot Crate
Captain Bubbles (M60 + M249) Weapon Loot Crate
Deadly Bat Weapon Loot Crate
Vandal Revolt Weapon Loot Crate
Kpop Stardom Weapon Loot Crate
Game Streamer Weapon Loot Crate
Armor Crate
Supply Crate
Leg Pockets
Scan
Bonfire
Air Aid
Secret Clue
Bounty Token
The intriguing aspect of this is that after every 10 spins, you are certain of receiving a bonus item.
Additionally, you are guaranteed to get one item from the Bonus Prize category after every 100 spins.
Due to its aesthetics, the Dusk Prowl Bundle, one of the grand prizes, has emerged as Free Fire MAX's largest appeal. It includes the following things:
Thunderboom Fist
Gloo Wall – Rave Skater
Ballsy Skaterboi (Head)
Rocker Stud (Top)
Steel Fortress (Bottom)
Bandaged Hare (Shoes)
Black Dragon backpack
Finn
Pet Skin: Thunderstorm Finn
How to get the rewards in the Free Fire MAX Trendsetter Event
To get the Dusk Prowl Bundle in Free Fire MAX, follow these steps:
Log into your account and visit the area for the diamond event.
To load the event UI, choose the Trendsetter option.
The next step is to use diamonds to spin the wheels in the Trendsetter event interface.
The procedure must be completed till you get the Dusk Prowl Bundle.
Also Read: BGMS Season 2 Playoffs Schedule, Format, How To Watch Live