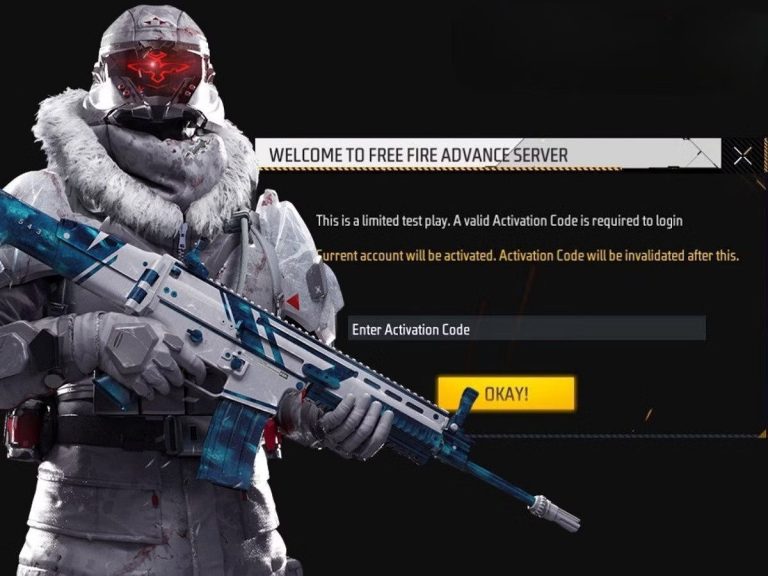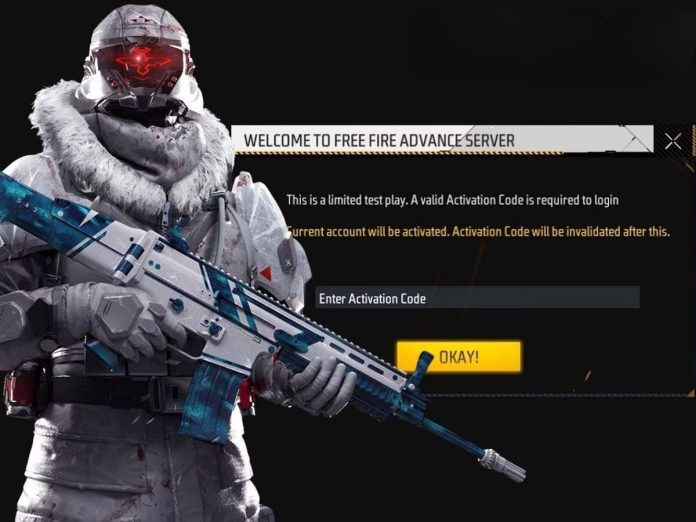 Free Fire's OB41 Advance Server has launched, giving the public a sneak preview of what to anticipate in the OB41 release.
Those who are interested in playing may register on the server, which will be active for a few weeks. They may access the server and test the functionalities after they have an activation code.
Additionally, much like all prior iterations, the current one is only compatible with Android, thus users must utilise the APK file to install it on their mobile devices.
A thorough tutorial on how to download the Free Fire Advance Server, get the Activation Code, and more is provided below.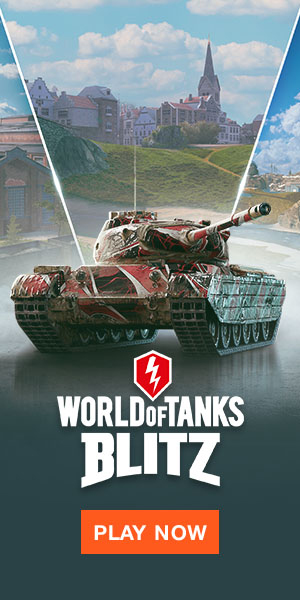 How to access Free Fire OB41 Advance Server
You may visit the specific Advance Server page to get the APK version that Garena has made available for the Free Fire OB41 server.
Launch the Free Fire Advance Server webpage by typing https://ff-advance.ff.garena.com into your browser.
When you arrive to the page, you'll see two choices for logging in: Facebook and Google. Depending on what you used at registration, you may use any of them.
Click "Download APK" after you've finished logging in. The APK file for the Free Fire Advance Server will now begin to download.
Remember to make sure your mobile device has enough storage to finish the download and installation.
You may install the file and launch the Free Fire Advance Server to complete the process. In order to use the features, you must finally finish the login by inputting the Activation Code.
By completing the registration procedure, you may get the activation code for the Free Fire OB41 Advance Server. You may follow the instructions below:
First, go the Advance Server website and choose a login method. Enter your login information to complete the process.
After that, a form will be shown to you where you must enter your current email address.
After entering the email address, click the "Join Now" button.
Due to the restricted availability, not every registrant will get an activation code.
Also Read: Free Fire OB42 Advance Server APK Expected Release Date