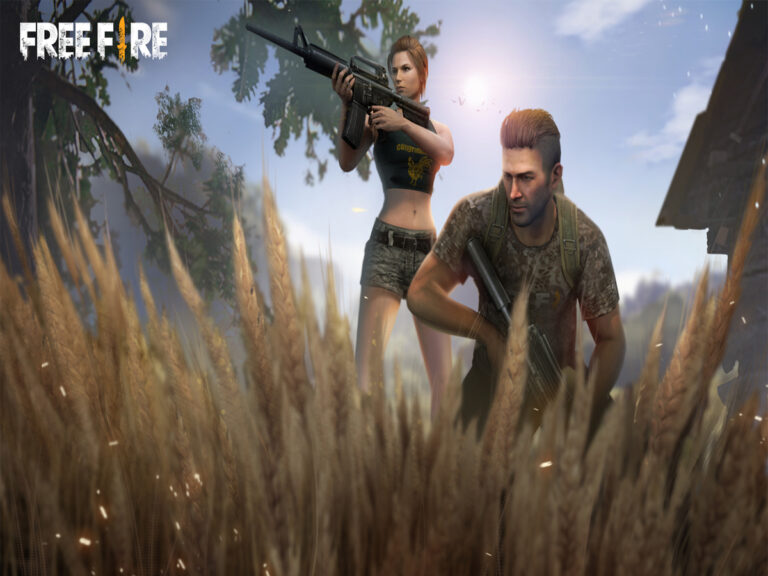 The much awaited return of Free Fire to the Indian gaming market has been announced by Garena, a well-known Singaporean worldwide online games developer and publisher.
This is an exciting development for gamers. The launch date for this customized version, "Free Fire India," which is designed specifically for gamers from India is slated for September 5.
The Play Store's Free Fire India Pre-Registration has already begun, giving players the chance to take advantage of fantastic in-game benefits.
Free Fire India is expected to ignite a new era of gaming fervour. The designers have added special features and material designed for a pleasurable gaming experience.
Guide to Pre-register for Free Fire India
The official pre-registration link for Free Fire India is up and available on the Play Store. By taking five easy steps, gamers can pre-register:
Open the pre-registration link at https://play.google.com/store/apps/details?id=com.garena.game.ffi
Choose the pre-register button. Once the game is prepared for installation, you'll get a message.
After installing the game, you'll have access to a variety of unique benefits. These are only available to gamers who have already registered.
There is enthusiasm among gamers in response to Garena's announcement of the release of Free Fire India.
With a variety of local features and material created especially to promote a safe, healthy, and exciting gaming experience, this version of the well-known game has been painstakingly built to suit to the interests and preferences of Indian players.
One remarkable feature is that Yotta's cutting-edge cloud hosting infrastructure in India will support Free Fire India.
The goal of this partnership with Yotta, a business under the prestigious Hiranandani Group, is to guarantee that Indian customer data is protected via cutting-edge servers and network connection services.
This action demonstrates Garena's commitment to provide users the greatest user experience while putting data security first.
Also Read: BGMI 3-month Trial Period Complete And Allowed To Continue