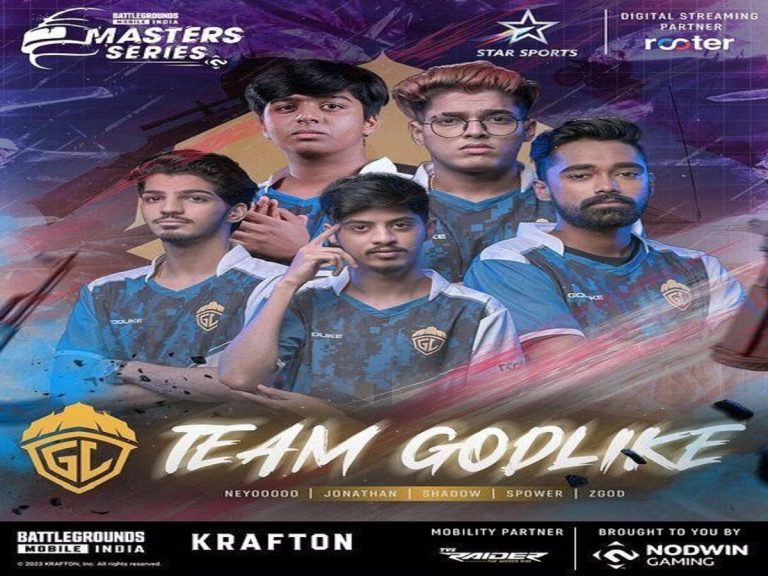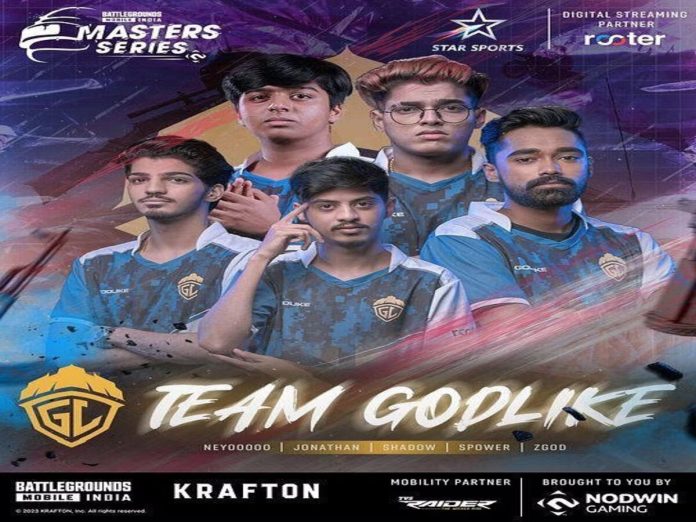 The GodLike Esports BGMI Masters Series Season 2 roster has been officially announced. After losing out to Global Esports in the first season, the organization finished in second place.
But this year, they will undoubtedly try to win the title and live up to the hopes of the supporters. The 24 competing teams are anticipated to be more competitive in Season 2 nonetheless.
With a prize pool of 2.1 crores, Season 2 of the BGMI Masters Series competition has the highest prize pool of any BGMI competition to date.
Nodwin Gaming and Star Sports will host the BGMI Masters Series Season 2 in three phases beginning on August 4.
GodLike Esports BGMI Roster
The new BGMI roster of GodLike Esports is as follows:
Jonathan – Jonathan Jude Amaral
Neyoo – Suraj Nityanand Majumdar
ZGOD – Abhishek Choudhary
Shadow – Arjun Mandhalkar
Spower – Rudra
Numen Esports took in Vivek 'ClutchGod' Aabhas, a well-known member of GodLike, for the forthcoming BGMS and BGIS.
In season two, Shadow will continue to serve as the team's captain. Under his leadership, GodLike Esports has failed to win a significant BGMI championship.
One of the most promising players in the roster is Jonathan Amaral. For his outstanding efforts in the first season of the BGMS, Jonathan Amaral was given the MVP title.
In the Grand Finals, he defeated 37 opponents and earned an outstanding MVP rating of 2.58. The team's outcomes in Season 2 will also be significantly influenced by his individual performance.
ZGOD and Neyoo have consistently shown their skills in pressure-filled circumstances and carried their squad to a great level. Both athletes have extensive LAN gaming expertise.
Rudra Spower, who just joined the roster, may influence the course of the Masters Series Season 2 for GodLike Esports.
His work for Blind Esports in June 2023 was outstanding. He helped the team win many competitions.
With the BGMI Master Series Season 2 beginning shortly, we will bear witness to what this new roster can bring to the battlegrounds.
Also Read: When Is The Dragon Ball Mode Coming To BGMI?