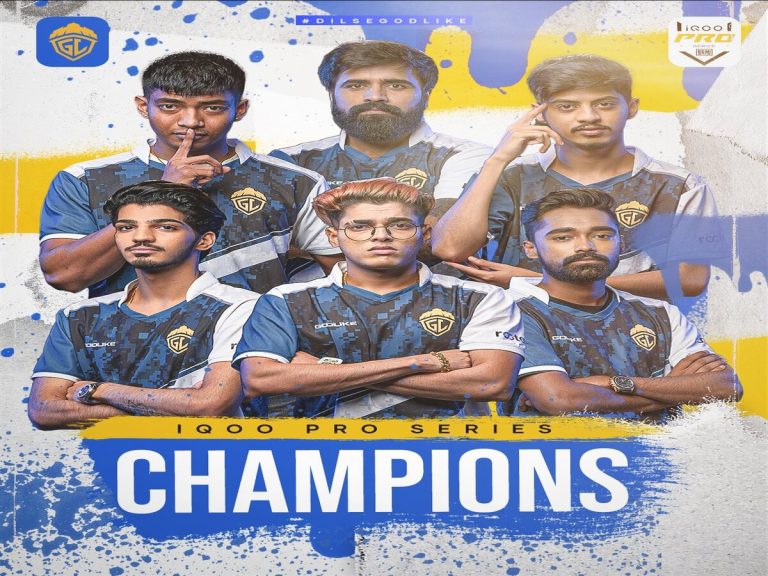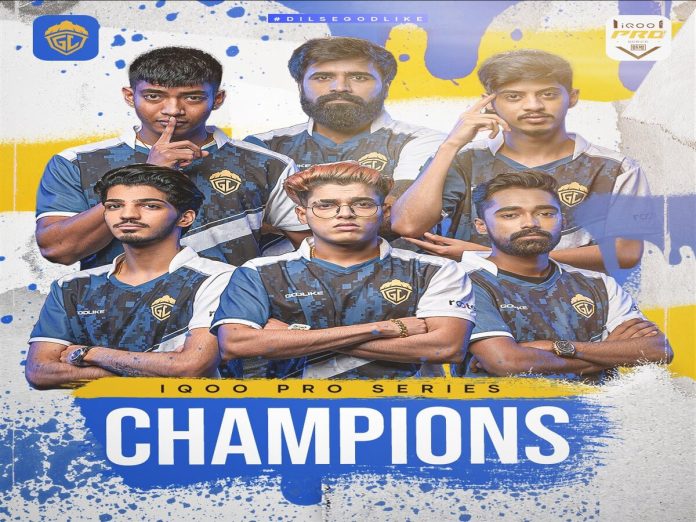 GodLike Esports has won the iQOO BGMI Pro Series 2023 after regaining their previous form after faltering in a few recent competitions.
In the Grand Finals of this tournament, the team earned a total of 136 points, including 92 finishes, and won for the first time since Battlegrounds Mobile India was re-released.
The winnings were ₹4,00,000 for the team as the winners of the iQOO BGMI Pro Series 2023.
iQOO BGMI Pro Series 2023 Results
GodLike had a poor start to the championship round and finished Day 1 in seventh position. But in their subsequent 12 encounters, they showed an important boost in performance, and they won this tournament.
Jonathan, a great player on this squad, won the MVP prize of the iQOO BGMI Pro Series 2023
for his 34 kills during the Finals.
After a dismal showing in a few matches on the last day of this competition, OR Esports, who had been leading after Day 2, fell to second place.
With the support of two Chicken Dinners and 74 eliminations, the roster amassed 127 points and ₹2,50,000 in prize money.
The best athlete on this team, Admino, finished with 26 finishes and placed fifth in the kill standings.
Gods Reign, the team with the best performance through the first six games of this competition, finished in third place with 123 points and 72 kills.
During the iQOO BGMI Pro Series 2023, NinjaJod put up remarkable performances. Gujarat Tigers, a brand-new squad, finished fourth and received a cheque for ₹1,00,000 without receiving a single Chicken Dinner.
Orangutan Gaming team finished sixth in the iQOO BGMI Pro Series 2023. Despite putting up a strong effort, they were unable to maintain their position in the top three.
Entity Gaming, which is captained by Saumraj, took sixth place with 117 points and no Chicken Dinners.
iQOO BGMI Pro Series 2023 Prize Pool Distribution
The prize pool distribution for the iQOO BGMI Pro Series 2023 is as follows:
GodLike Esports – ₹4,00,000
OREsports – ₹2,50,000
Gods Reign – ₹1,50,000
Gujarat Tigers – ₹1,00,000
Orangutan – ₹₹50,000
MVP – Jonathan – ₹50,000
Also Read: Guide To Hatch Sniffers In Minecraft