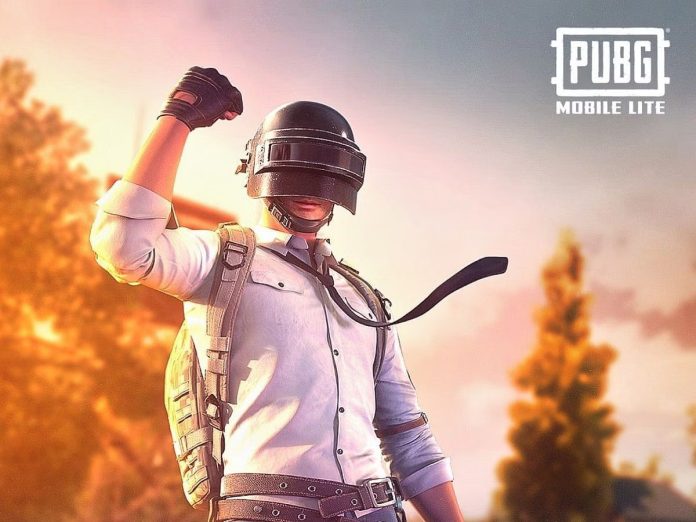 PUBG Mobile Lite allows players with low-end devices that are unable to run the game's improved edition to get the full experience and enjoy the game.
The game can operate even on devices with only 1GB of RAM and is only accessible for the Android operating system.
With more than 100 million installations on the Google Play Store, it has found popularity with the public.
In addition to the official store, you may download the game via the game's official website using the APK file that the developer has made accessible.
Players do not need to go for other third-party websites since the creators provide PUBG Mobile Lite's APK on the official website. 
How to download PUBG Mobile Lite
Follow the process given below to download the latest version of PUBG Mobile Lite:
Launch any browser and go to the game's official website.
Once on the home page of the website, click the APK download link at the bottom of the page. Soon the download will start.
Before continuing, make sure there is enough storage space on the device to prevent any installation issues.
Carry out the installation by navigating to the device's storage when the download is finished.
It is essential to turn on the Install from Unknown Source option. If there was a parsing issue, you might download the APK file again from the official website and delete the previous installation to start again.
After that, launch PUBG Mobile Lite and download any updates that may be available. After that, you may log in and begin playing the game.
You must download any in-game updates if there are any, since this is crucial. It is essential to have the most recent version since people using different versions cannot queue together.
The Google Play Store also offers the battle royale game for download. All you need to do is go to the game's page and choose Install to download the most recent version on your device.
Also Read: Nodwin x Rooter BGMI Champions Cup Day 5 Results, Rankings