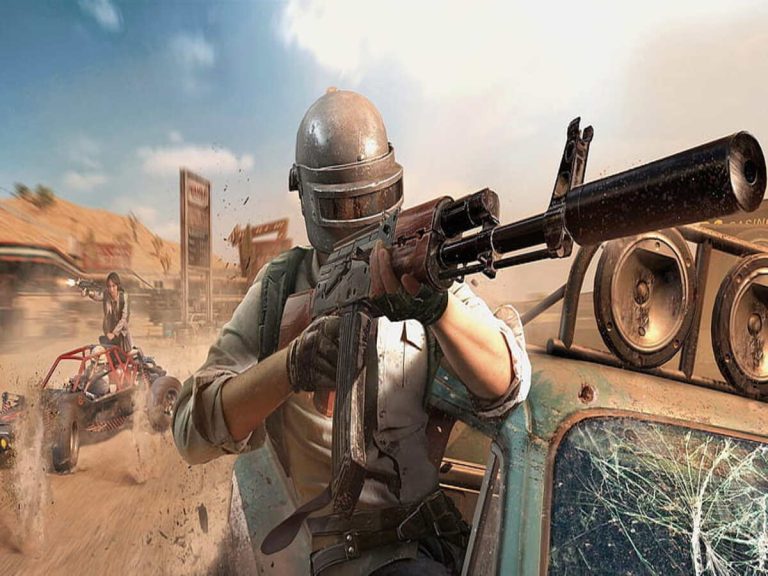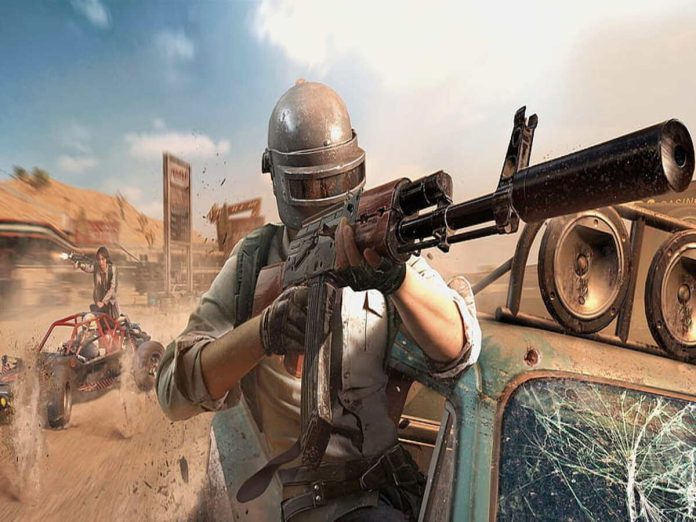 Although PUBG Mobile is primarily a survival-based game, the number of kills a player gets is an indication of how good a player they are.
If you are wondering how to get more kills in PUBG Mobile, here are 5 tips for you.
1. Land in hotspots
Regardless of whether you are a pro or a beginner in PUBG Mobile, your landing position has a major impact on how many kills you earn. 
Places like Pochinki, School, George Pool, or the Military Base provide excellent loot and will also ensure that you get kills as soon as you land.
However, an inexperienced player should stay away from these spots as your game can end immediately.
2. Look for bots
Possibly the easiest way to get kills in PUBG Mobile, look around for bots. Bots are scattered all over the map, so you shouldn't face much difficulty in finding them. 
Simply use a vehicle to move around the map and hunt down these bots for some easy kills.
3. Practice your shooting skills
Players that play PUBG Mobile need to continuously hone their abilities. Players who have poor aim and slow reflexes will always lose against players with superior aim and quick responses.
Players may engage in several TDM warehouse battles to build their skills and response times. They will ultimately be able to win more gunfights in classic matches as a result of improving their 1v1 fighting skills.
4. Stable data connection
Players will lose the majority of their gunfights early in the game if the device and data connection are unstable. Players often fall short of eliminating the necessary number of enemies.
It is advised that users have a reliable internet connection and a suitable smartphone in order to play PUBG Mobile with low ping and minimal latency.
5. Choose the right weapons
Choosing the right weapon combination is essential while playing PUBG Mobile. In training mode, weigh up all of your options and choose a lethal combination to take control of the battlefield.
Check which combination you are most comfortable with, choose the right attachments for it and you will be ready to grab more kills!
Also Read: Nodwin x Rooter BGMI Champions Cup League Day 4 Results, Rankings