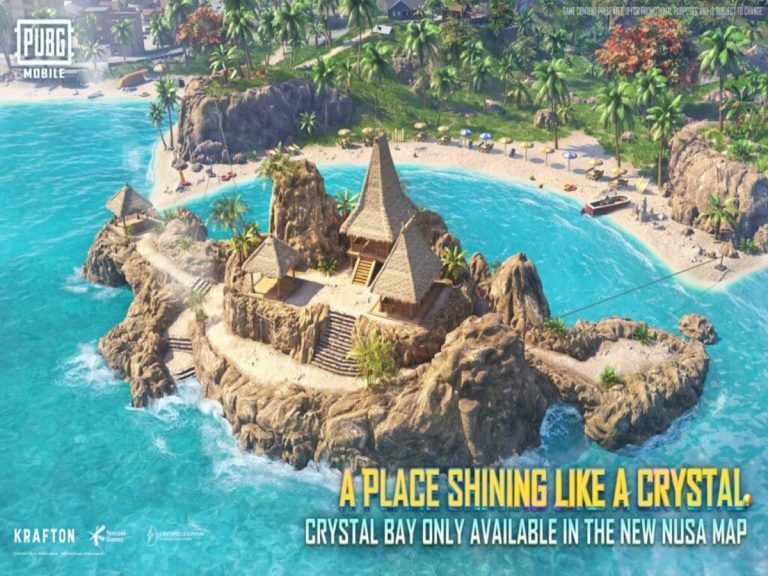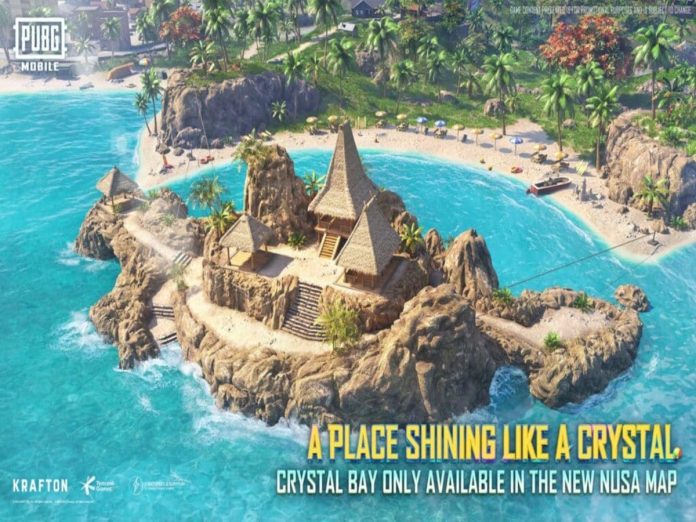 Battlegrounds Mobile India, or BGMI, the Indian version of PUBG Mobile has at long last been released in India, and with the re-release came a plethora of new features.
Krafton ensured that the game remains exciting and draws in players both old and new with the incorporation of these new features.
One of the newest additions to the game is the new map which is called Nusa. This map is indeed an exciting addition and could potentially become a fan favorite.
Like the other maps in Battlegrounds Mobile India, Nusa too has Solo, Duo, and Squad modes.
While each map has a charm of its own, we feel that this map stands out from the rest, and may even be better than the similar small map, Livik. Here are 5 reasons why Nusa is better than Livik.
1. Smallest map
Nusa is now the smallest map in BGMI, being half the size of Livik. It has a dimension of merely 1×1 km. Players don't even need vehicles on the map as they can traverse from one end to the other in merely 3 minutes. 
The map also has an abundance of loot regardless of where you land. It also features a beautiful tropical theme with aesthetic spots including even a beach!
2. Quick matches & more combat
Considering the small size of the map, your enemies are always around the corner. Unlike Livik, where except for the hotspots you will not find much action, in Nusa, the action begins immediately as you land.
32 players spawn at the beginning of the game and the matches last for around 8 to 10 minutes. The fast-paced nature of the map will definitely be appreciated by many.
3. Recall option
In Nusa, unlike in Livik, once you have been killed by an enemy, you can be recalled if any of your teammates are alive.
4. New weapons and vehicles
The Nusa map features two new weapons – the NS2000 and the tactical crossbow – both of which are exclusive to the map. The tactical crossbow is similar to the old crossbow in BGMI, but this one can equip flame arrows that can even set huts on fire.
5. Zipline and elevator
Nusa has other exciting features like a new zipline and an elevator, which has never before been seen in BGMI.
Players can travel distances using the zipline. If you see an enemy using a zipline, you can also break the zipline to make the enemy fall.
If you haven't already tried the new map in BGMI, don't miss out! Drop into the battlegrounds to try it out right away.