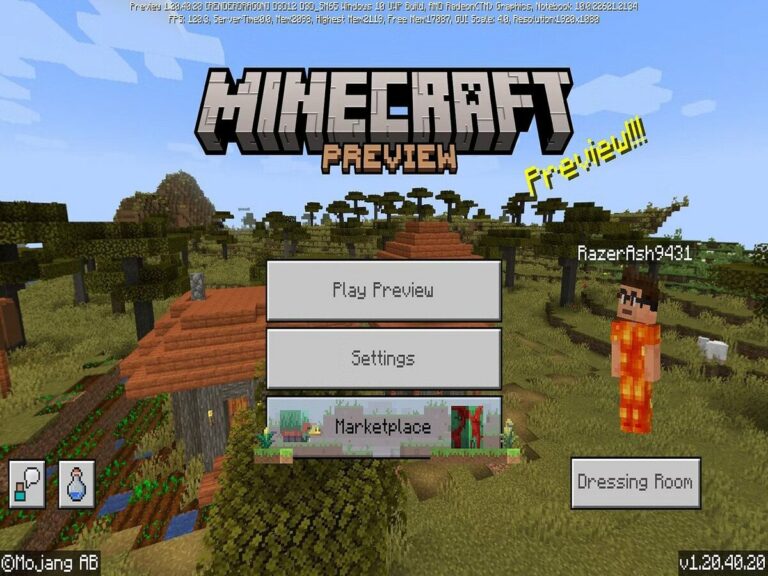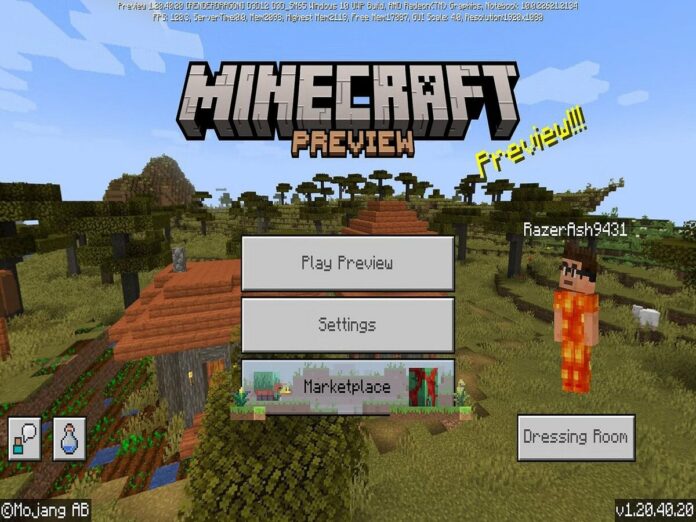 Minecraft Bedrock Edition features a whole different game version that only deals with pre-update releases, unlike Minecraft Java Edition, which receives snapshots that are effectively beta versions.
This is called Minecraft Preview, and the majority of devices that support this version may download it. At present, iOS, Android, Windows, and Xbox devices may access it.
Each of these choices has a particular and distinctive technique for setting up this Minecraft Bedrock beta version.
Apple devices handle beta versions of the game a little differently than other devices that support the Preview edition.
An app named TestFlight manages the beta access for users when an app that is compatible with or accessible on the App Store has a pre-update release.
How to obtain the iOS version of Minecraft Preview is covered here below.
Minecraft Preview iOS download
In order to find the Preview version of the Minecraft game, you must use the TestFlight app.
However, there can only be a certain number of testers for the game's Preview version for iOS and Android.
Xbox and Windows devices do not have this restriction. As of right now, there is a strong likelihood that gamers who are not already on the beta testing list will get a notification that reads, "This beta is full."
Nevertheless, TestFlight and the program's creators regularly monitor whether beta testers are present or absent, and they have the option to add or delete users as necessary.
Players must thus often examine the website to determine whether an opening is there.
Players will get a notification through email from the developers if they are selected to participate in Minecraft Preview.
Additionally, they will get a link to the most recent Preview edition, which they may download.
Many individuals attempt to access the iOS Preview. As a result, in order to be active in the beta program, one must regularly check for updates and play this version.
Also Read: BGIS 2023 Round 2 Completed: Check Results, Rankings