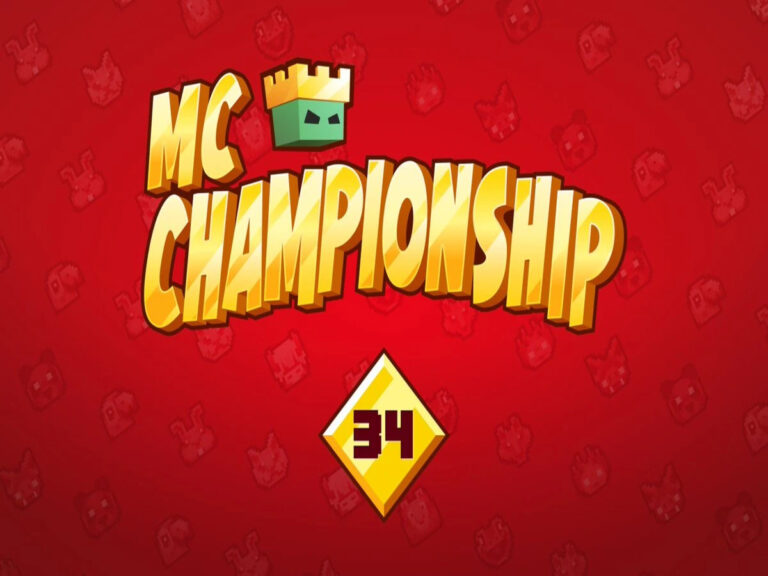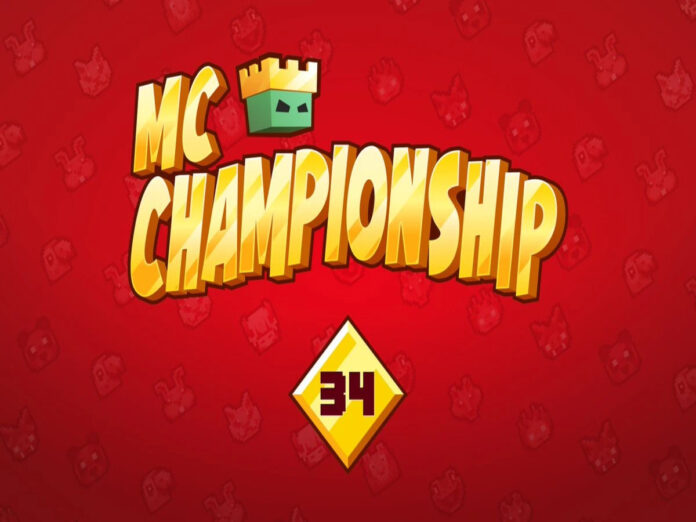 The presenters of Minecraft Championship (MCC) just revealed the date, time, and teams for the next edition – MCC 34.
After over a month, the major event is finally happening, although August witnessed two MCC Rising competitions.
There are no significant monetary payouts or stakes in this event, so everyone can anticipate some mere fun.
40 renowned content producers will compete against one another in 10 special game types designed by the show's presenters, Noxcrew, in groups of four (10 total teams).
On several video streaming sites, well-known Minecraft broadcasters including TommyInnit, Tubbo, CaptainSparklez, Ranboo, Sapnap, GeminiTay, and many more will go live to engage viewers with the competition.
The next event's date and time are typically announced via MCC's official X account, then the 10 teams and their members.
The teams and content producers chosen for the Minecraft Championship (MCC 34) are listed below.
Minecraft Championship (MCC) 34 Teams
Red Rabbits
FireBreathMan
Michaelmcchill
Ranboo
Shubble
Orange Ocelots
Smallishbeans
Captain Sparklez
KaraCorvus
Punz
Yellow Yaks
Antfrost
BadBoyHalo
Ryguyrocky
Skeppy
Lime Llamas
Awesamdude
Hannahxxrose
PeteZahHutt
vGumiho
Green Geckos
Aimsey
Guqqie
Purpled
Tubbo
Cyan Coyote
Ollie Gamerz
Sapnap
Shadovne666
RedVelvetCake
Aqua Axolotls
5up
Eret
Fruitberries
Solidarity
Blue Bats
GeminiTay
jojosolos
Smajor
TheOrionSound
Purple Pandas
GoodTimesWithScar
Illumina
InTheLittleHood
Wallibear
Pink Parrots
BajanCanadian
JeromeASF
Preston
Vikkstar
Minecraft Championship (MCC) 34 Date
The MCC hosts recently shared information about the forthcoming competition on their official X account.
The 34th iteration of the Minecraft Championship will start at either 3 p.m. EDT or 8 p.m. BST on Saturday, September 16.
The 40 various content producers and streams who commonly play the Minecraft game will be featured on MCC.
Noxcrew gave the creators permission to broadcast their points of view throughout the competition so they could show their audience how they were doing in comparison to other teams.
Also Read: Free Fire Weekend Challenge Guide, Rewards