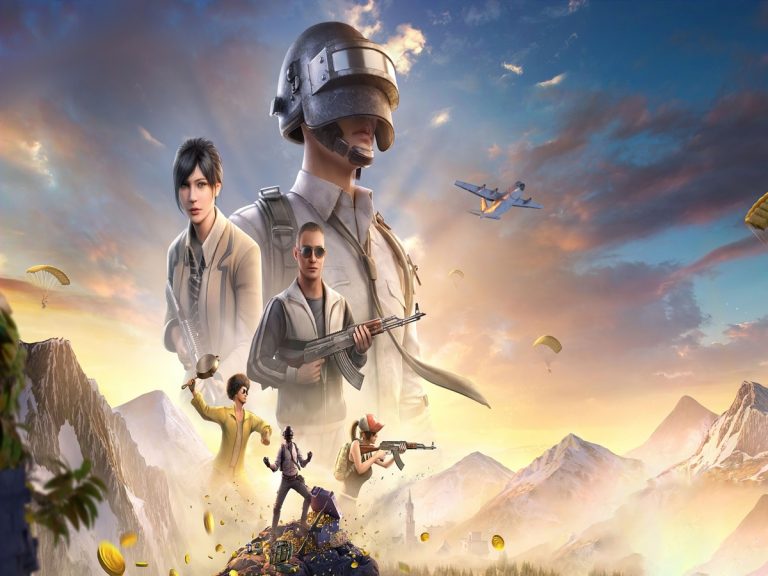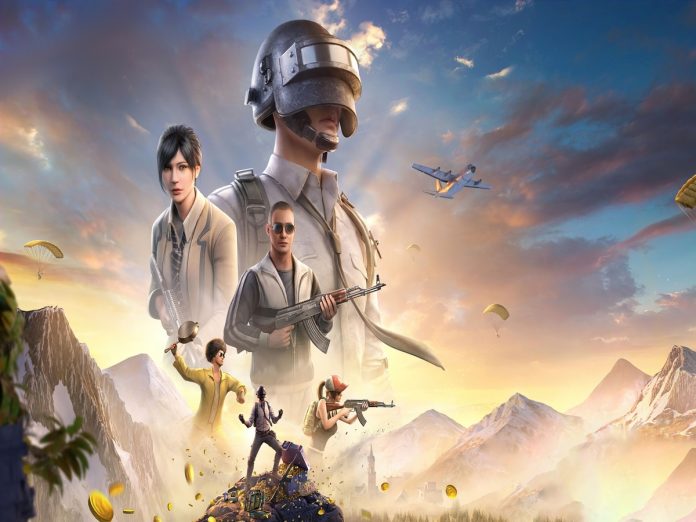 A number of interesting new features and maps are making its way to PUBG Mobile with the eagerly awaited 2.6 update.
Although the PUBG Mobile 2.6 update release date hasn't been formally announced, fans may anticipate it to happen soon.
This is because the beta version is currently available. A new vehicle, a new mode, and a variety of new features are all promised to be included in this update.
Additionally, players may anticipate bug fixes and gameplay enhancements.
PUBG Mobile 2.6 update
The "Titans: Last Stand" game mode is a significant addition that comes with the PUBG Mobile 2.6 Beta release. 
Players may also call upon AI-controlled Titans to aid them in combat.
The PUBG Mobile 2.6 Beta version update adds a helpful new feature named "Favourite Weapon".
Players may choose their weapon with the use of this feature before each match, allowing them to focus on their preferred playstyle and strategy.
The update also adds improvements to the user interface (UI) of the game, which makes it easier for players to browse and access various game modes.
PUBG Mobile 2.6 update download guide
Here's how to download and install the PUBG Mobile 2.6 beta update:
Open your online browser, then go to any APK file site of your choice to download the PUBG Mobile 2.6 update.
Find the download button after you've arrived at the website and click it.
Make sure to accept installation from unknown sources in your device's security settings if you're downloading the game onto an Android smartphone.
Wait for the download to finish, then launch the downloaded file.
A popup to install the game will appear. Wait for the installation to finish before clicking the install button.
A quick check will run after a successful installation. You will be prompted to download the Resource Pack. To begin the download, click the download button.
Restart the game after downloading the Resource Pack.
Now that PUBG Mobile has been updated with all of its new features and enhancements, you may explore them.