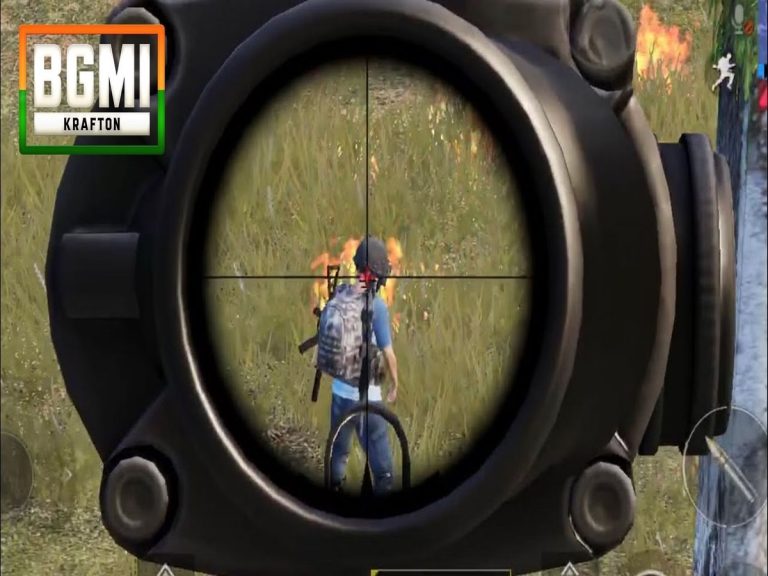 In PUBG Mobile, players may earn a wide variety of titles. 
There are numerous titles available and each one varies in difficulty. To obtain the titles you will have to complete the requirements for it.
One such title is the Sharpshooter title. This title is simple to obtain by finishing the accomplishment in a solo classic match and at the Platinum tier or higher.
Players must get the "Sharpshooter" accomplishment in order to gain this title, however some find it challenging to meet the prerequisites.
Therefore, let's examine how to obtain the Sharpshooter (Deadeye) title in PUBG Mobile.
Steps to Earn Sharpshooter Title in PUBG Mobile
The player must kill three enemies within a 50-meter radius without missing any single bullet.
Enemies must be shot only by a headshot.
You can only obtain this title in Solo mode and Platinum Tier.
Tips to Get a Sharpshooter (Deadeye) Title Easily:
To win this title in PUBG Mobile, open the game and then advance to the Solo match's Platinum Tier. You can only obtain this title once you have reached the Platinum Tier.
Landing in the map's corner is preferable. You may make them your target and kill them when the offline drop down there.
Find some weaponry like a scope once you've landed because it will help you fire far enough.
If you are within 50 meters of any player and you notice them, shoot them right away.
Find a vehicle and drive around to look for bots. These will make for easily kills.
Ensure that you find a scope quickly. This will help you nail the headshot easily.
If you are not good at headshots, practice a few times in the training grounds. This will help you in classic matches even otherwise as headshots deal the highest damage.
Although it will take a few tries and some practice, you can easily get the Sharpshooter title in PUBG Mobile in this way.
Also Read: Free Fire OB41 All New Features Guide