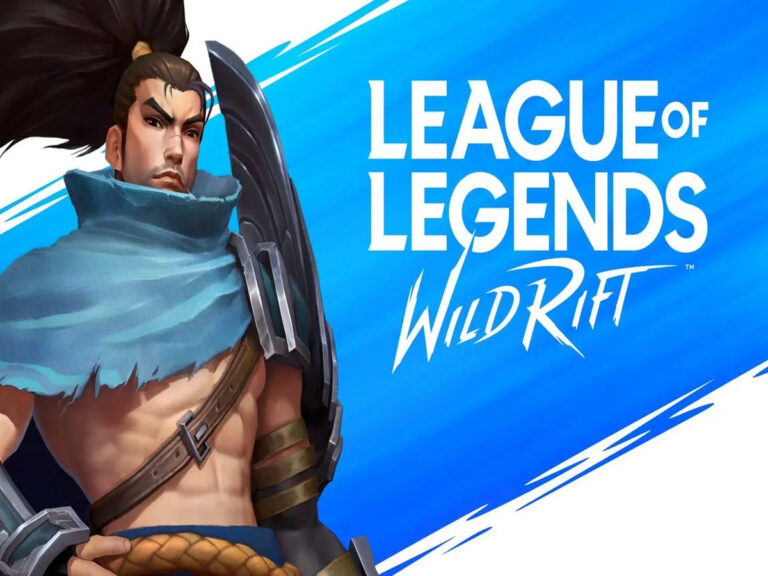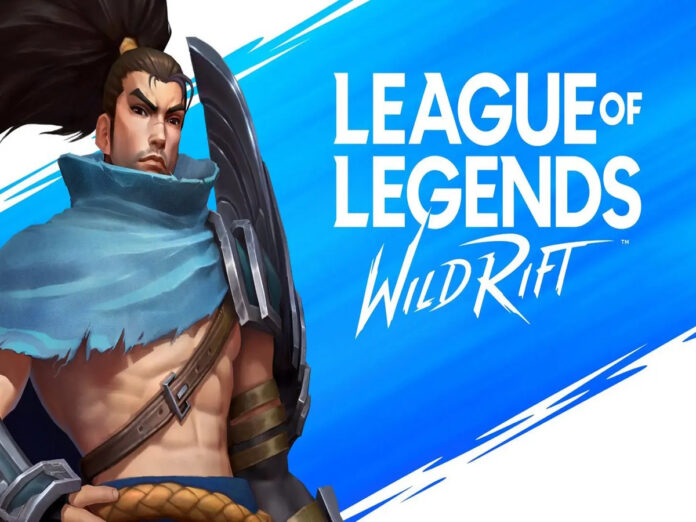 A significant problem in online games, such as League of Legends: Wild Rift, is high ping. Players experience a lot of latency when the ping increases due to network problems and server problems.
Thankfully, there are a few techniques that could aid with game stabilization. These suggestions will help to enhance gameplay and reduce lag time when playing matches.
Here are a few tips that you can implement to reduce ping while playing League of Legends.
1. Stable Network
League of Legends: Wild Rift's ping is significantly impacted by an unreliable mobile network or Wi-Fi connection. As a result, choosing the right channel is advised while playing the game.
It is advised that you use Wild Rift's dual-channel communication option to improve the stability of your network.
The channel that delivers the required speed, ping, and network strength will be automatically selected by the game.
2. VPN
VPNs have emerged as a crucial resource for gamers. Free VPNs, on the other hand, often connect to IP addresses with weak network signals.
It is advised that you utilize a premium or paid VPN whilst playing League of Legends: Wild Rift. 
These VPNs' premium capabilities enable you to connect to powerful networks, significantly lowering your high ping. This will prevent any lagging as you play the game.
3. Shut background apps
Network performance is hampered by many applications operating in the background. High bandwidth utilisation distributes the speed across the many programmes, which is why this occurs.
It is advised that you terminate any running applications before playing Wild Rift. The network speed should be significantly stabilised as a result.
Lack of space on your device might also result in high ping latency. When your smartphone has too many useless applications, this often occurs.
It is advised to remove any unnecessary programmes before playing Wild Rift since your device's RAM and network operate together.
Also Read: PUBG Mobile Lite 0.25.0 Download Link