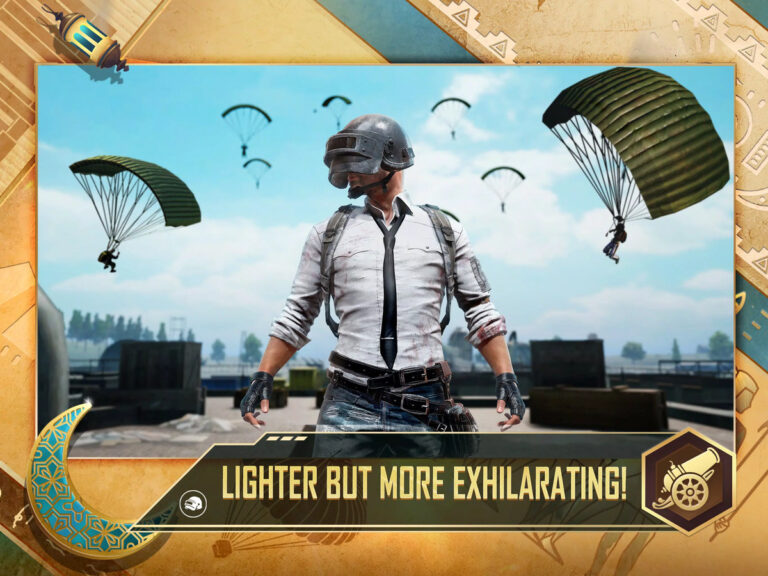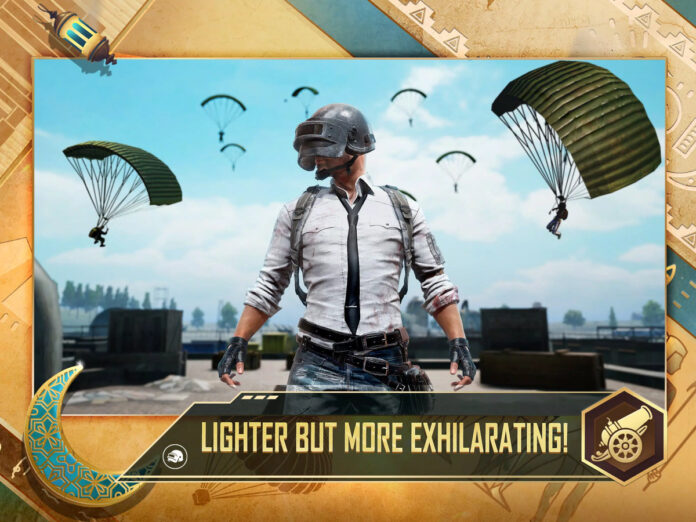 The smaller in size, but no less thrilling version of the popular battle royale game, PUBG Mobile is PUBG Mobile Lite.
This adaptation which was created especially for Android smartphones, has a huge fan base. The most current update, version PUBG Mobile Lite 0.25.0, was released recently in order to keep the gameplay interesting and fun. 
Here, we examine how to get this update via an APK file for individuals who would rather download it outside of the Google Play Store.
How to download the PUBG Mobile 0.25.0 APK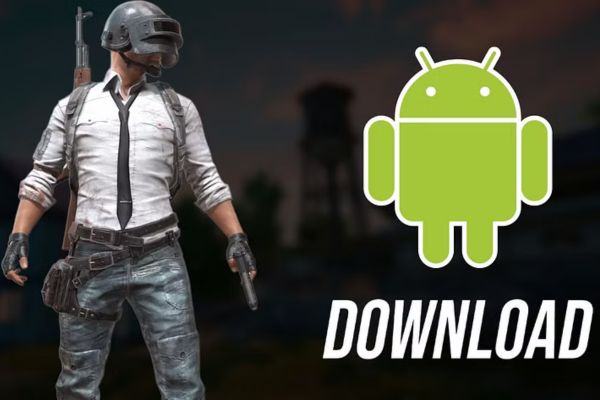 The APK (Android Package Kit) file is accessible on the game's official website and may be used by individuals who prefer other means to downloading updates via the Google Play Store.
You can alternatively find the link by clicking here to begin the download directly.
It is simple to download and set up the PUBG Mobile Lite 0.25.0 update using the APK file. To assist you in navigating it, check out this detailed guide:
Open the PUBG Mobile Lite official website first. The APK file is easily available thanks to the creators, so there's no need to go through possibly shady third-party sources.
Find and click the "Download APK" option on the page. This operation starts the download of the most recent update file (0.25.0). The time it takes to download this 714 MB file depends on the speed of your internet connection.
Begin the installation procedure when the download is finished by navigating to your device's storage. You could get a popup asking for permission to install from an unidentified source at this phase. 
To continue, turn on this setting in your device's settings. Aside from that, make sure your device has enough storage typically 2 GB—to allow the update installation without any issues. There may be more in-game files that you need to download.
Now that the installation is complete, you may fully enjoy the improved PUBG Mobile Lite experience.
On your selected platform, you may choose to sign in as a guest or make a new account.
Also Read: BGMI Guide To Control Vertical Recoil