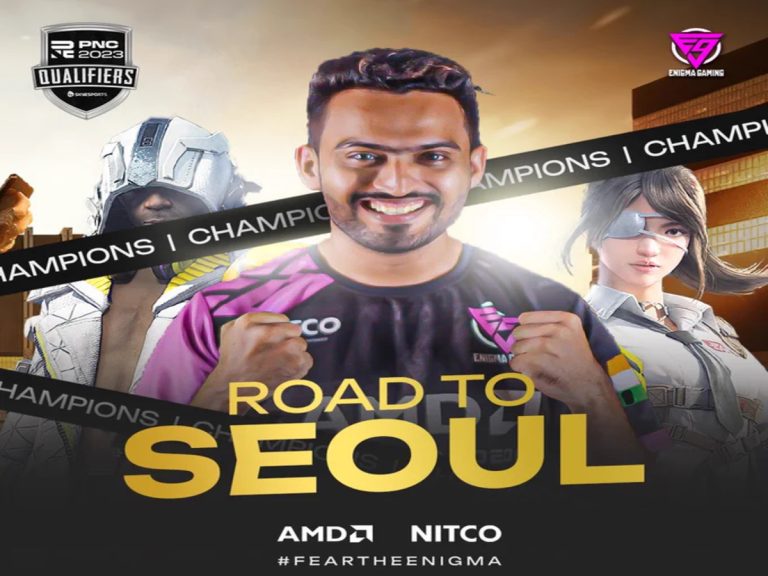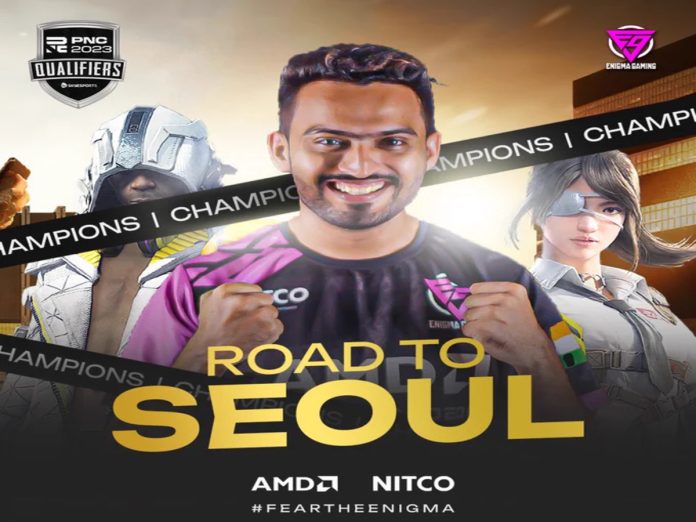 Enigma Gaming won the PUBG Nations Cup 2023 Qualifiers, which just came to a conclusion. Enigma Gaming essentially became the first Indian team to ever qualify for the PUBG Nations Cup as a result.
The team will now go to Seoul, South Korea, where they will face other elite groups from across the world for the coveted title.
Announcing their win on social media, Enigma Gaming stated: "We are the champions of the PUBG Nations Cup India Qualifiers 2023. Congratulations to the boys. We are proud to represent [India] on the #RoadToSeoul"
The team Enigma Gaming will bring to South Korea and information about PUBG Nations Cup 2023 are provided here below.
Enigma Gaming in the PUBG Nations Cup 2023
The PUBG Nations Cup 2023 will begin on September 15 and conclude on September 17 with its grand final.
The $300,000 prize pool for the international event is the largest one in its three-year history. The best PUBG PC players from each country will represent the other 16 nations in the tournament.
The roster that will represent Enigma Gaming in the PUBG Nations Cup 2023 is as follows:
Salman Patel
Tejasvi Vashist
Arjun Purohit
Hemang Singh Chandel
Balaji Suresh Rahul
Salman Patel, the team captain, expressed his pride at the squad's achievement and remarked,
"Really proud of our team and their stellar performance. It's always an honour to represent our country, we'll do our best to make India proud. Now It's time for the rest of the world to #FearTheEnigma."
The PUBG Nations Cup 2023 Qualifying Rounds were held from July 28 to July 30. With a total of 165 points earned in the overall rankings, Enigma Gaming won the competition with a 21 point advantage over 4guys, who came in second.
Out of a total prize pool of INR 20,00,000, the team also took home INR 6,00,000 in prize money.
Also Read: BGIS 2023 The Grind: Stalwart Esports Has Been Disqualified – Find Out Why