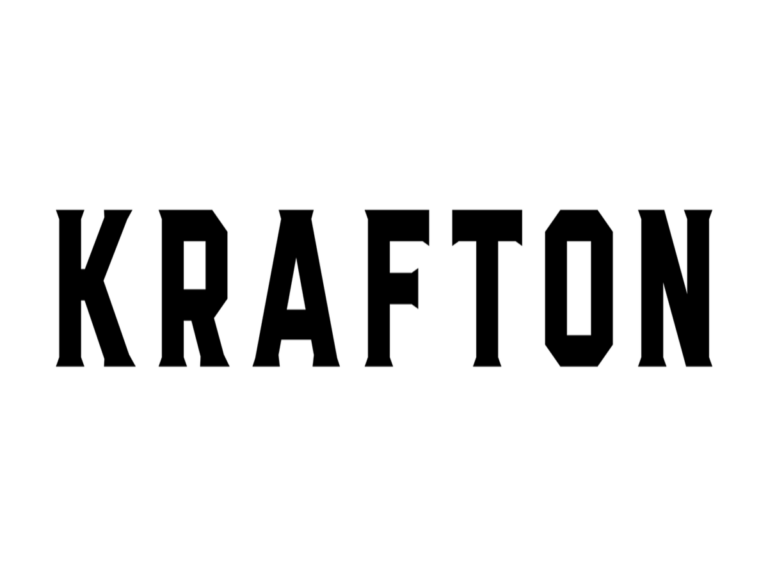 In an effort to strengthen the regional ecosystem and encourage indigenous talent wishing to join the rapidly expanding gaming business, Krafton India, the creators of BGMI have opened a gaming incubator in the South Asian country.
The programme, known as the Krafton India Gaming Incubator (KIGI), will run for a period of six months to a year and would help six to ten teams each year.
According to the company's announcement, selected participants will get direction, mentoring, access to Krafton's resources, and financial help, usually between $50,000 and $150,000, depending on their requirements.
For the KIGI programme, Krafton India said it will seek for early-stage and concept-stage Indian firms as well as student teams and independent developers.
Krafton India Gaming Incubator
Various gaming industry executives, game creators, and industry professionals from South Korea and India will coach the chosen players.
In order to assist the participants in developing their unique items for the Indian markets across the globe, Krafton will also provide them access to its internal resources, including data and market research.
Sean Hyunil Sohn, CEO of Krafton India stated, "Given the huge demand for gaming content [in India], the supply side has yet to mature. There are many great startups and small- to medium-sized and large-size game developers, but I think in the ecosystem, there is a lack of diversity."
The participants may raise money from institutional investors after leaving the incubator.
The company's pledged allocation of investments for the Indian market, which includes its most recent commitment of $150 million after spending close to $140 million in 11 Indian businesses and the local ecosystem over the previous three years, may also be used to finance them.
Sohn said that the incubation programme may assist in identifying some viable firms and teams that Krafton might afterwards buy to increase its footprint in the nation.
Beginning Wednesday, Krafton will begin collecting applications for the incubator via a dedicated website.
Also Read: Call Of Duty Next Event Details, Date & Time