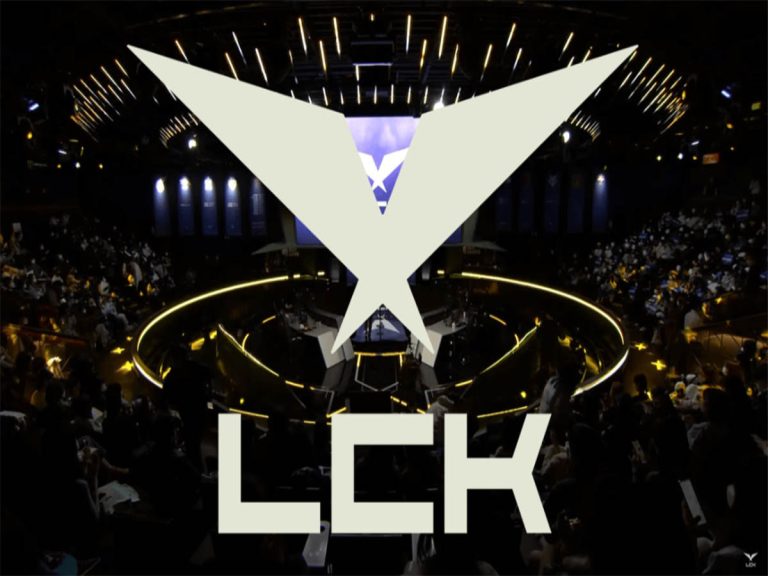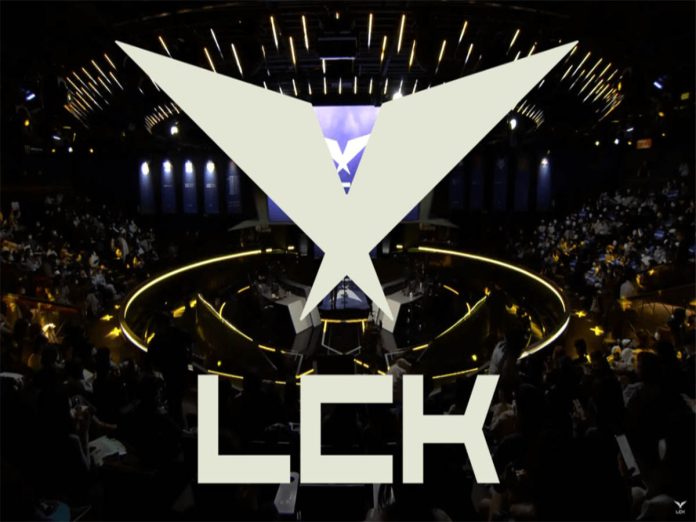 League of Legends Champions Korea (LCK) released its playoff bracket for the LCK 2023 Summer Playoffs after concluding its regular season matches after nine weeks of competition.
Since the LCK Summer 2022 Playoffs are the most significant season prior to the League of Legends World Championship, teams will be aiming to win them. 
This round features competition between a total of six teams for the LCK championship and a spot in the Worlds 2023.
Six teams from the 10 that participated in a round-robin group stage advanced to the LCK Summer 2023 Playoffs.
The top six teams in the Korean league square off in the LCK Summer 2023 Playoffs, the last round of the Summer Split, for prize money and highly sought-after Championship Points. 
The playoff victor is crowned the Summer Champion and gains automatic entry for Worlds 2023.
The playoffs began on August 8 and end with the championship game on August 20.
LCK Summer 2023 Playoffs Format
The LCK Summer 2023 Playoffs comprise the top 6 teams
Double-elimination format begins in Round 2
The top 2 seeds go directly to Round 2
Round 1 begins with the 3rd through 6th seeds, and losers are eliminated
The 3rd seed chooses to play against either the 5th or 6th seed in Round 1
The Round 1 winner is chosen by the first seed to face in Round 2
Every game is a best-of-five
The winner is entitled to compete in the 2022 Season World Championship
Teams
The top six teams in the Korean league that advanced to the LCK Summer Playoffs and have a chance to directly qualify for the Worlds 2023 are as follows:
KT Rolster (KT)
Gen.G (GEN)
Hanwha Life Esports (HLE)
Dplus Kia (DK)
T1
DRX
LCK Summer 2023 Playoffs Schedule
The seeding for each round is based on how each team finished in the Summer Split. Following the completion of the Summer Split's regular games, the seeds were as follows:
First seed: KT Rolster (17W-1L)
Second seed: GEN.G (16W-2L)
Third seed: HLE (12W-6L)
Fourth seed: DK (11W-7L)
Fifth seed: T1 (9W-9L)
Sixth seed: DRX (6W-12L)
How to watch LCK Summer 2023 Playoffs live
Starting on August 8th, fans may watch the LCK Summer Playoffs live on the official LCK channel on Twitch.
On the LCK Global YouTube channel, you can also see the highlights of the games.
Gen.G, the current Spring 2023 champion, will try to defend its title in the Summer split as well.