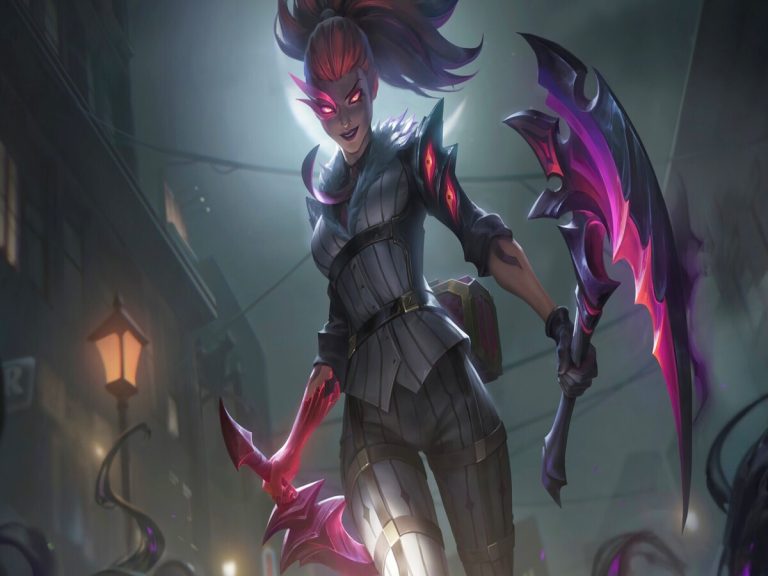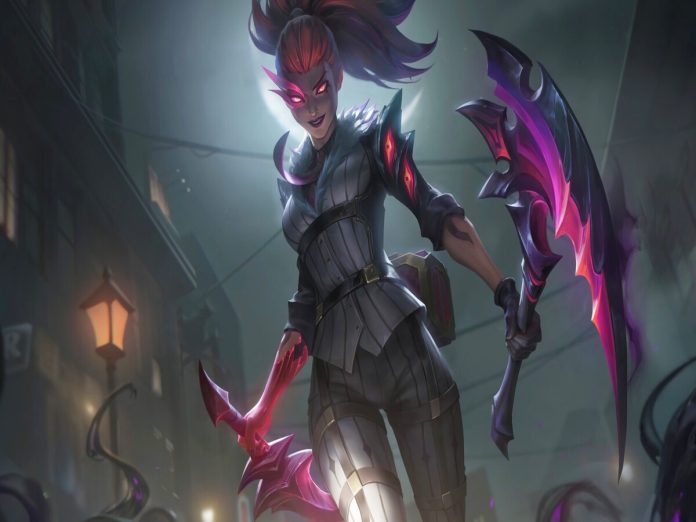 Riot Games released a new Dev Update video titled "Mid-Year Check-In." In this video, Executive Producer Jeremy "Brightmoon" Lee and Head of League Studios Andrei "Meddler" Van Roon discussed the upcoming Essence Emporium, and additional Wild Rift skins coming to League.
He also discussed about the much-awaited Quick Play mode ultimately taking the place of Blind Pick in this dev update video.
Riot Games said four months ago that "We're testing out Quick Play as a replacement for Blind Pick in select regions (for now)."
In the soon-to-be-released Quick Play game option, League of Legends players will be able to choose their champion combinations and roles as they queue up.
The goal of Blind Pick and the drawn-out champion pick procedure will be defeated since the game mode would allow players to bypass champ select and begin the game right away.
You can find more details about the League of Legends Quick Play Mode here below.
League of Legends Quick Play Mode
The game mode was scheduled to launch before the mid-year patch, according to the creators, but it was delayed as they worked on the game's new improvements.
Riot Games said that it needs to work on the new rank tier Emerald that is being introduced to the mix with this tiered split before the Quick Play option was made available.
In addition, the developers had to finish the brand-new Arena game mode and the 2023 Summer Event, Soul Fighter. Because of this, Quick Play was neglected.
The Summoner's Rift Blind Pick mode will be permanently replaced when the game mode is prepared to be released.
The main concern is when this game mode will be accessible on live servers. Riot Brightmoon responded by stating that the game mode should be available later this year.
This most likely indicates that during the League of Legends Preseason 2024, the mode will be accessible through servers.
Also Read: BGIS 2023 The Grind Round 2 Details, Qualified Teams, Schedule, How To Watch Live