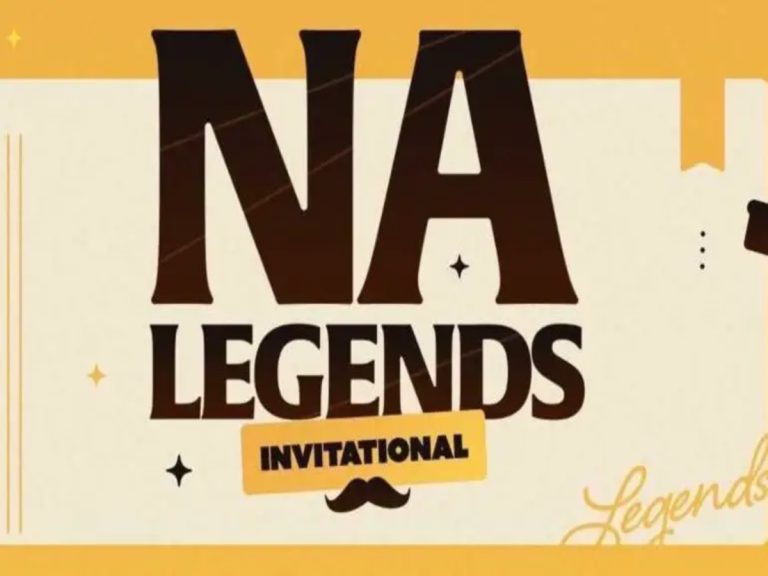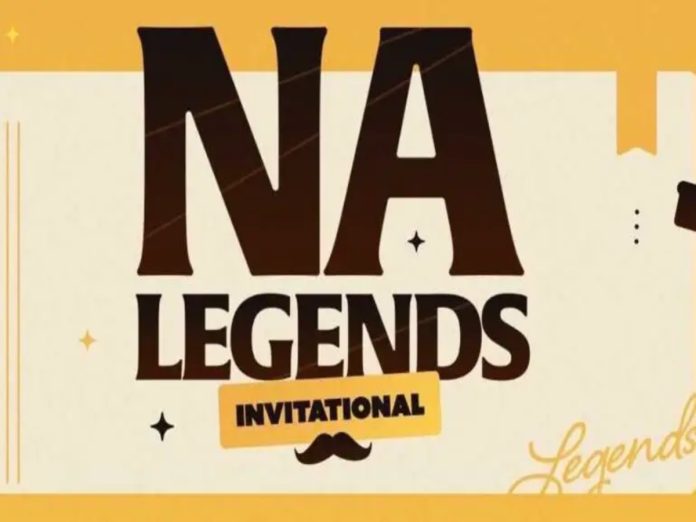 Jeremy "Disguised Toast" Wang and game developer Riot Games have teamed together to offer an invitation-only League of Legends tournament.
Teams of professional gamers and broadcasters will compete at the event for a chance to win a piece of the $10,000 (£7,865) prize pool.
Teams competing in the NA Legends Invitational will include players from both the LCS and the tier-two North American Challengers League.
League of Legends NA Legends Invitational
Teams will have League of Legends streamers as competitors. The victors will also get a set of personalised gauntlets with their names inscribed in addition to the cash award.
On September 16–17, four teams will play in the competition. Zachary 'Sneaky Scuderi, Hammoudi 'Yassuo' Abdarlrhman, William 'Scarra' Li, and Zaqueri 'Aphromoo' Black will serve as the captains of each squad.
The Disguised Toast Twitch channel, which has over 2.8 million subscribers, will broadcast the NA Invitational.
Also Read: Call Of Duty Carry Forward To MW3: All You Need To Know