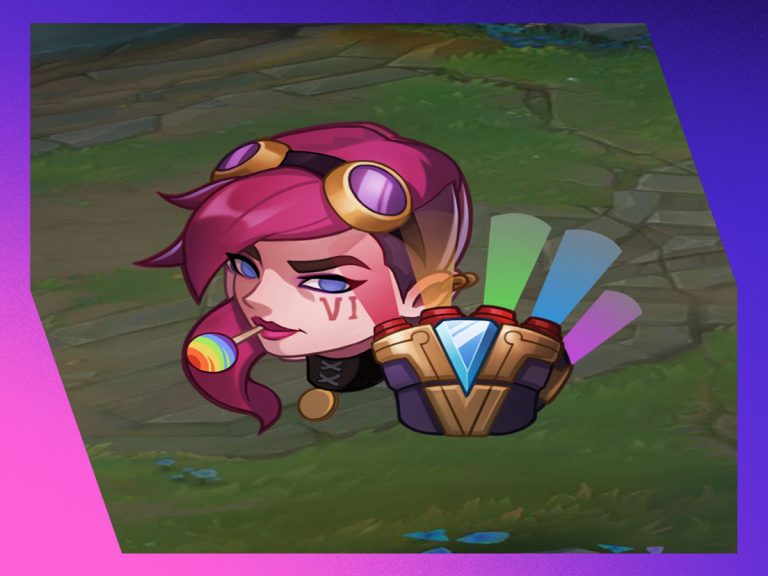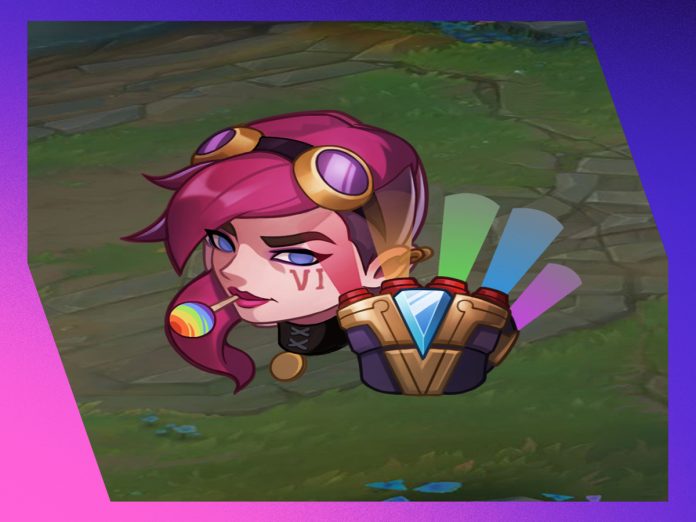 Riot Games has added an enormous number of items across all of its video game franchises for players to wear in-game in honour of Pride Month.
Riot Games said that it is thrilled to honour players, supporters, and staff who come from a broad variety of varied backgrounds and that it would once again celebrate Pride Month with gamers in 2023.
In addition, Riot Games said that this year it worked with a wide range of very talented LGBTQIA+ community artists from across the globe to produce artwork honouring the theme "Proud and Fierce."
League of Legends Pride 2023
Riot Games is adding fresh, original content in League of Legends for Pride 2023. 
Along with an abundance of previously released content, the publisher said there are a number of new emotes, symbols, titles, player cards, and other items that are all freely accessible to gamers.
The League of Legends Pride 2023 missions and free prizes, which will let you get two fantastic emotes depicting Vi and K'Sante, are detailed below.
Rewards for League of Legends Pride 2023
Riot Games is extending its Pride Month festivities by adding free new content to all of its games.
For anyone who didn't receive them the first time around, some of Riot's earlier Pride-related items from previous years are also included in this.
The two brand-new, special emotes Riot Games created for League of Legends' Pride 2023 are as follows:
Flex emote – K'Sante
Light 'em Up emote – Vi
Previous years' emotes –
Partners in Crime
Accepted
Pride 2022
Players may uncover missions in the game beginning on June 1 that will allow them to obtain the Pride 2023 emotes. Keep in mind that these missions will only be accessible until June 22nd, so act quickly to get these in-game emotes. During the month of June, prior Pride Emotes may be bought from the shop for one Blue Essence.
Missions
The following are the Pride 2023 Missions:
The Pride of Nazumah: As a team, slay four Epic Monsters or earn points from time spent playing and winning games (750) – Flex K'Sante emote
The Pride of Piltover: Play as a premade group (2 or more) or earn points from time spent playing and winning games (750) – Light 'em Up Vi emote
Also Read: BGMI: Rising Tournament Grand Finals Participating Teams, Map Rotation, Prize Money