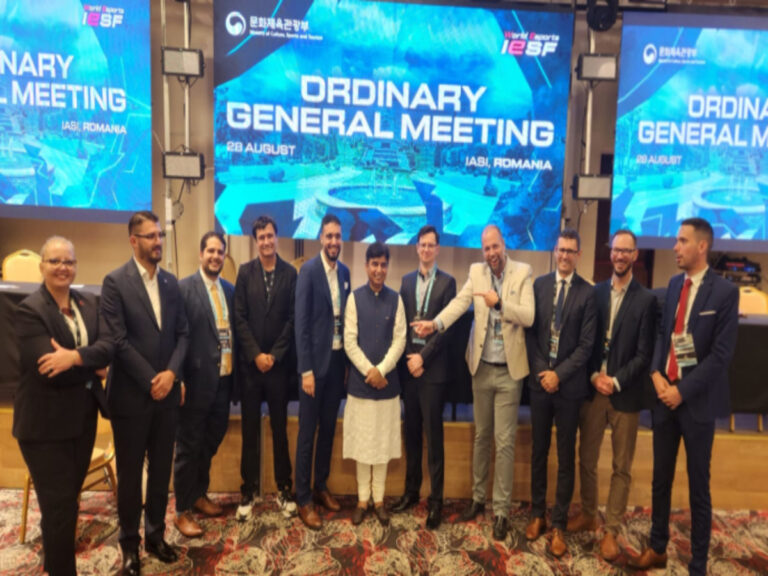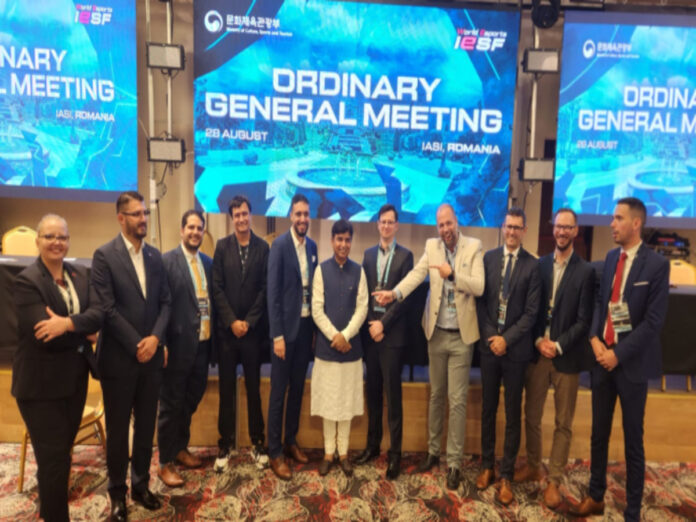 Lokesh Suji, the director of the Esports Federation of India (ESFI) and Vice-President of the Asian Esports Federation (AESF), has been appointed by the General Body of the International Esports Federation (IESF) to the membership committee.
This selection is for a three-year term. An Indian has now joined the International Esports Federation's membership committee for the first time thanks to the election.
The President of the International Esports Federation (IESF), Vlad Marinescu said, "Under Lokesh's leadership, ESFI has not only significantly contributed to raising Esports to a multi-sport status in India, but the nation has also achieved remarkable milestones on the global stage."
"His vision for promoting democratic and transparent processes seamlessly aligns with ours, making him an invaluable asset for propelling the growth of the IESF family. Lokesh epitomises the essence of Indian culture, reflecting the philosophy of 'Vasudhaiva Kutumbakam (World is one family)', which celebrates a world without boundaries and envisions global unity as one harmonious family," he added.
Lokesh Suji Becomes Member of International Esports Federation (IESF)
Out of the 70 voting and present members, a majority of 42 member nations voted in support of Suji's nomination during the most recent Ordinary General Meeting (OGM) of the International Esports Federation on August 28 in Iasi, Romania. 
He will now use his expertise and understanding to guarantee that the procedure is carried through as a member of the membership committee, helping to secure the future of esports inside the IESF.
Lokesh Suji shared his thoughts on this momentous occasion by saying, "It is an honour to be elected to the Membership Committee of the IESF and be part of an organization that has been driving the global Esports movement forward for so long."
He added, "This election is a testament to the dedication of ESFI and the growth of the Indian Esports community."
India keeps growing its presence in the Esports industry and solidifying its position as a major player in the eSports scene with each passing day.