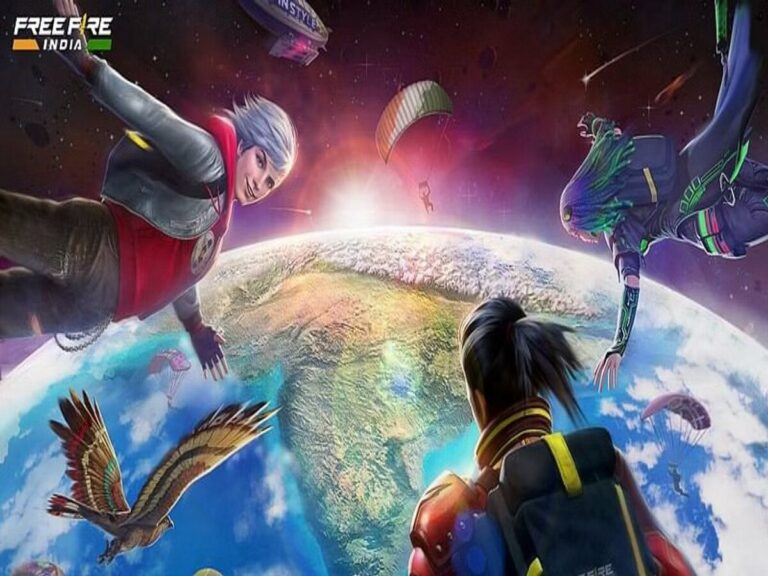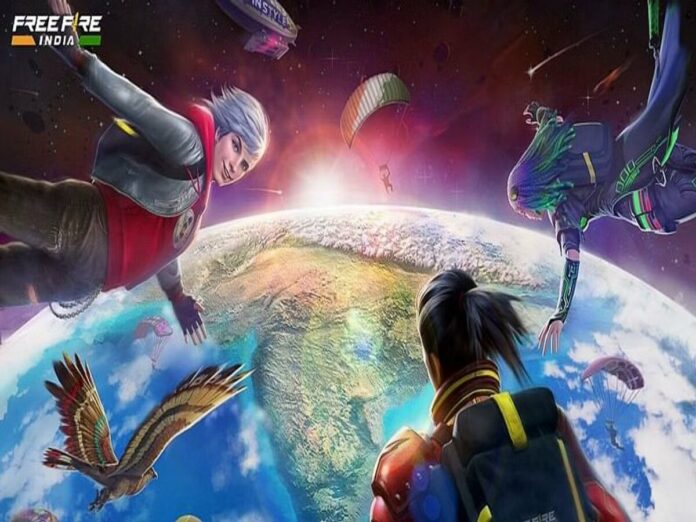 The Singapore-based gaming company Garena announced the re-release of Free Fire in India. This significant move came after the relaunch of BGMI, or Battlegrounds Mobile India.
In February 2022, the Electronics and Information Technology Ministry banned the two popular battle royale video games. This was as part of an investigation into 54 Chinese applications that were allegedly transmitting data outside of India. 
Beginning on September 5, Free Fire will be accessible for download.
The re-introduction of Free Fire, according to Lokesh Suji, Director of the Esports Federation of India and Vice President of the Asian Esports Federation (AESF), holds promise for players throughout India.
It enhances the spirit of competition and opens doors for recognition and possibilities on a global level for Indian esports players.
The return of BGMI as well, has already accelerated the growth of eSports in India.
The impact of the return of BGMI and Free Fire
As per Abhishek Issar, the founder of UNIV Sportatech, the return of Free Fire is anticipated to spur competition between publishers to develop world-class tournaments.
They will also offer substantial winnings, engage influencers, expand the viewership base, and influence the overall esports industry.
This will result in double-digit growth in the esports industry.
From Rs 1,000 crore in 2021 to Rs 1,100 crore in 2022, the esports industry's income increased.
More intellectual properties (IPs) will be hosted for the Free Fire audience by Stan, an esports fan engagement firm that has already worked with over 100 Free Fire producers.
The return of Free Fire to India is now the greatest news in the business, according to Rohit Agarwal, founder and director of the marketing firm Alpha Zegus. He said,
"The audience base for Free Fire remains one of the biggest in India. Before the ban, numbers suggested that Free Fire had a bigger audience base than any gaming title in India."
With approximately 19 million downloads as of June 2023, Free Fire was the most downloaded smartphone game worldwide.
Data from market research firm Sensor Tower shows that during this time, India accounted for 27.9% of all downloads.
The effects of Free Fire's comeback extend beyond esports events. Additionally, the creator community is anticipated to gain a great deal from it.
A lot of creators got their livelihoods back with the return of BGMI, and now, with Free Fire's return it will grow to an exponential level.