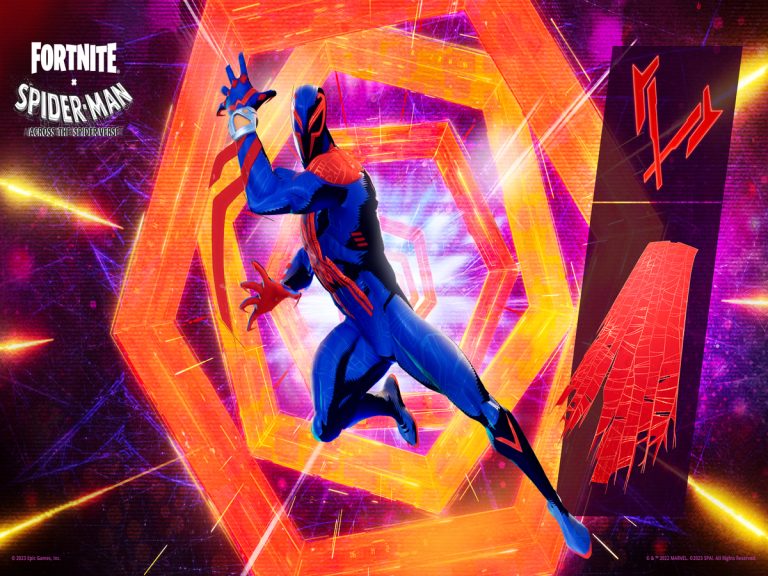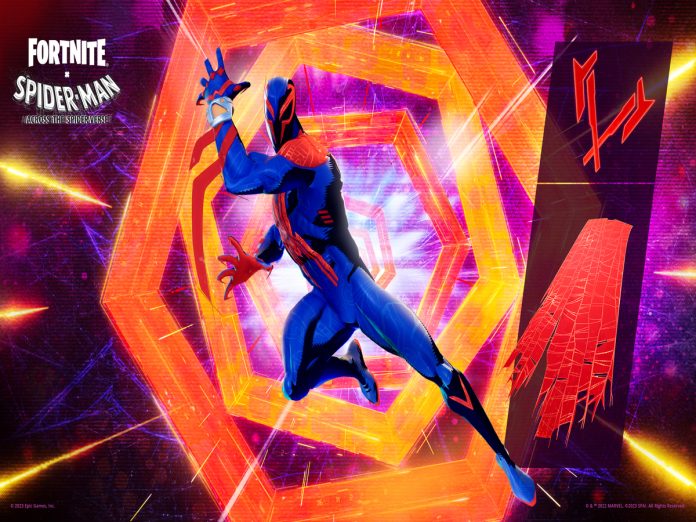 Only a few weeks remain till the release of Spider-Man: Across the Spider-Verse, the eagerly awaited sequel to the Oscar-winning animated superhero film, and Fortnite is already spreading the fever.
The Spider-Verse Web-Shooters, now sporting a Miles Morales makeover, have returned in Fortnite Battle Royale.
To finish the Spider-Man-themed quests, players can use these web shooters.
Today, more spider people are coming into Fortnite. The in-game item store will soon include Miles Morales and Spider-Man 2099, as Epic Games revealed today, in time for the debut of Across the Spider-Verse (Part One) next week.
The two skins add to the game's unexpectedly vast spider population. It first appeared in 2021 with the release of Fortnite Chapter 3 and the first Spider-Man. 
However, the update goes beyond the addition of a few new characters; it also brings back the web shooter items, which enable any player to swing about the island as if they were Spider-Man.
There are also some brand-new quests that will make a song from a forthcoming movie available for use as lobby music. Unfortunately, it doesn't seem like Spider-Ham will be coming to the game.
Fortnite Spider-Verse set
The following items are also part of the Across the Spider-Verse Set:
Spider-Verse Portal Back Bling
Spider-Ham's Mallet Pickaxe
Put 'er There Emote
2099 Web Cape Back Bling
928 Axes Pickaxe
The Spider-Man event begins just after a significant Star Wars event ends, demonstrating Fortnite's continued success in using pop culture in the game.
Additionally, it compels players to choose between buying Miles with their hard-earned V-Bucks or this brand-new character designed by Yoshitaka Amano, a famed Final Fantasy designer.
The next Spider-Verse film will debut on June 2. Jake Johnson (New Girl), Hailee Steinfeld (Hawkeye), and Shameik Moore (Dope) all return to their respective roles as Miles Morales, Gwen Stacy, and Peter B. Parker.
In addition to the previously announced Spider-Man 2099, portrayed by Oscar Isaac (Dune Part One), Spider-Woman, played by Issa Rae (Insecure), and the dimension-hopping supervillain the Spot, played by Jason Schwartzman (Rushmore), the cast will also bring a number of other new characters to the series.
Also Read: PUBG Mobile: New Exciting Collaboration On The Cards: Check Details Here