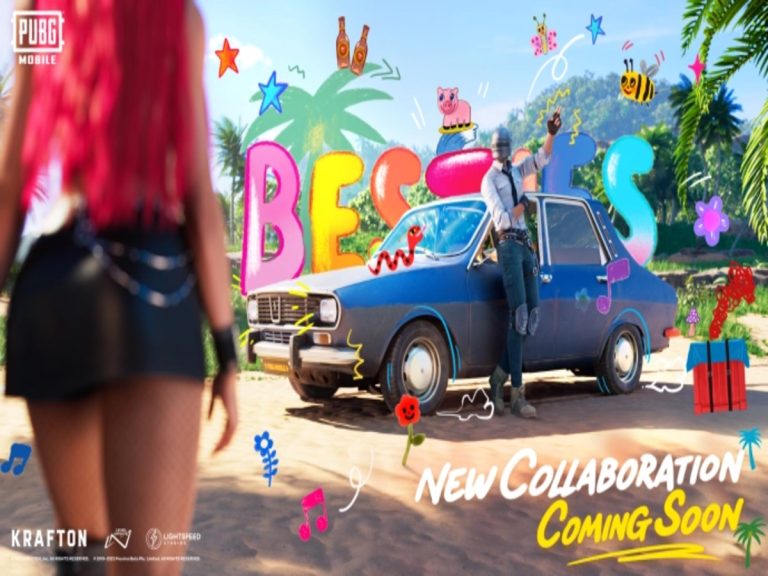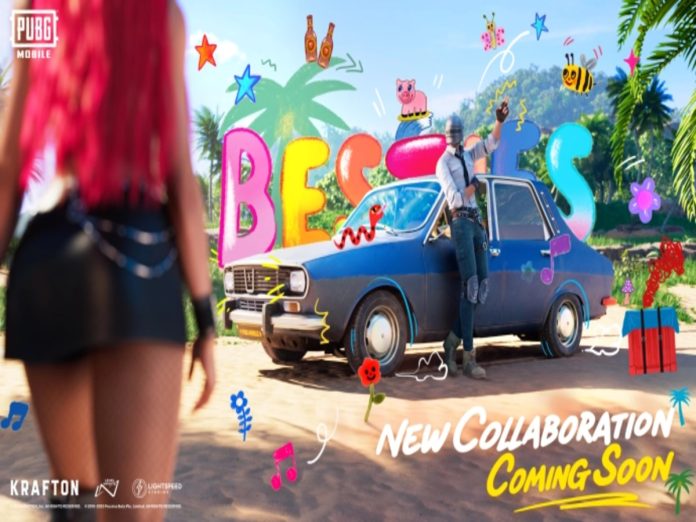 PUBG Mobile has announced and hinted at 'A Superstar Collaboration' which is coming on May 24.
This collaboration is rumored to be with Karol G. She is a musician and composer from Colombia and will be working with PUBG Mobile in this collaboration. 
The partnership will add fresh content to the game, such as a new song, emote, and costume.
Karol G and PUBG Mobile worked together for another collaboration earlier. It will thus be exciting to see another collaboration between the two.
Karol G x PUBG Mobile
Previously in September 2022, Karol G's recognizable style served as inspiration for the new outfit. 
It comes with a white pair of trainers, a black crop top and black shorts. Sunglasses and a bag that matches the outfit are also included. 
Karol G uses the new emote in her music videos as a dancing motion. The name of the emote, "La Tusa," is also the title of one of Karol G's most well-known songs.
Colombian singer-songwriter Karol G is the recipient of several honors, including a Grammy Award and a Latin Grammy Award. 
She is well-known for creating reggaeton music, a style that is popular in Latin America.
The collaboration between Karol G and PUBG Mobile is a significant occasion for both the game and the performer.
It's an opportunity for Karol G to promote her music to a new generation of fans and for PUBG Mobile to reach a new audience.
The collaboration is also a reflection of Latin music's rising appeal. It is proof that Latin music is growing more and more well-liked all around the globe.
The collaboration between PUBG Mobile and Karol G benefits both parties. Both Karol G and PUBG Mobile have the ability to expand their businesses and reach new markets.
More details about this collaboration will be revealed tomorrow by PUBG Mobile.
Also Read: S8UL Esports Reveals Strategy For A Dedicated Boot Camp as BGMI Returns