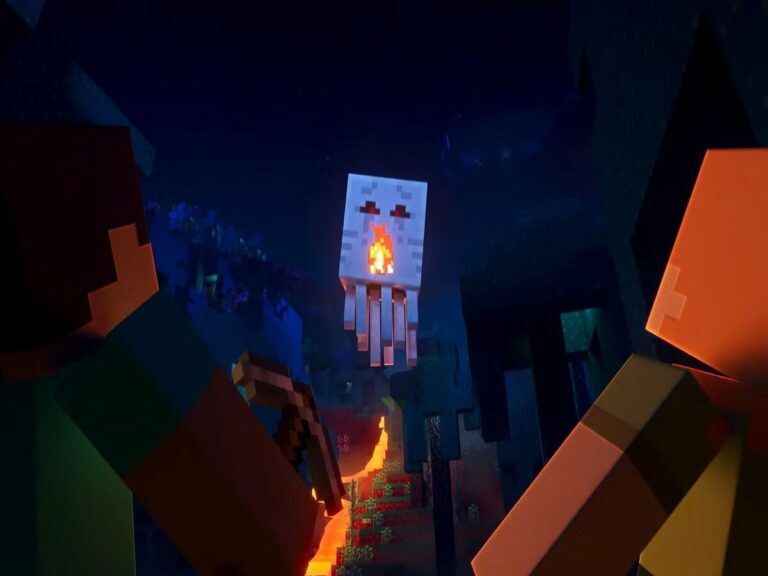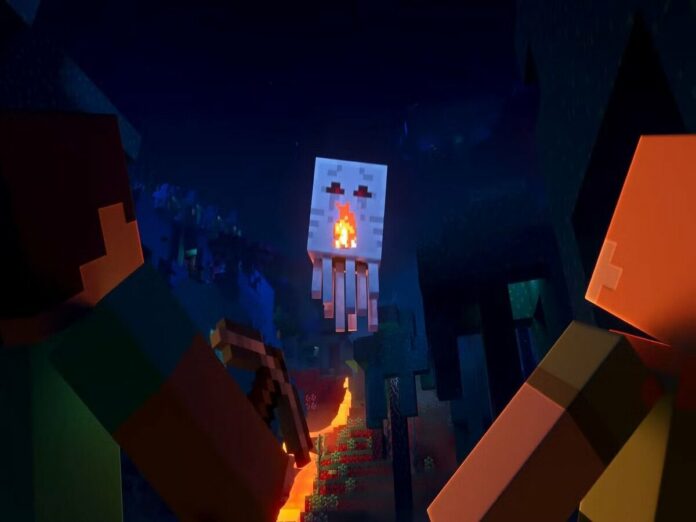 The creators of Minecraft are back with a brand-new snapshot that should improve your gameplay experience.
A mix of technological improvements and several bug fixes are included in the most recent release, Minecraft 1.20.2 snapshot 23w35a will keep both casual and devoted players interested.
All systems that support the game's Java edition are eligible for the default Java version update.
Minecraft 1.20.2 Snapshot 23w35a Technical Changes
The launch of the newest snapshot, 23w35a, has the Minecraft community in a state of excitement. 
This update aims to improve the gameplay by making big improvements and fixing problems that have persisted rather than merely making little adjustments.
The LWJGL library has been updated to version 3.3.2 in the newest snapshot patch. The visuals, sound, and input of the game are significantly improved with this patch.
Additionally, Microsoft OpenJDK 17.0.8 has been added to the game's default Java installation. Better compatibility and optimization for the Java-based game are ensured by this modernization.
Bug Fixes
The bug fixes that have been successfully implemented are listed below:
JVM crash caused by jdk.internal.loader.NativeLibraries.load has been fixed.
Fixed a discrepancy in the estimation of the buffer size for chunk packet data.
When lured by players, baby camels now turn appropriately in the direction of their adults.
When damaged, sniffers, frogs, goats, and camels now put their worry over discovering their lover's whereabouts first.
Improved passenger-control rotation behaviour on seated camels.
Fix the camels' constant up-and-down motion when carrying people.
When a dragon or piglin is put on a jukebox that is playing a record, the head movement is now reliable.
Even when using /say, commands inside of functions are performed in the proper order.
The translation key for "connect. reconfiging" has been fixed.
The message "Added pack(s) contain symbolic links" has a grammatical mistake fixed.
Made sure that all new strings included in 23w31a contain the appropriate articles.
Avoided the reset of force-loaded sections while switching versions.
Go to the Installations page in the Minecraft Launcher, then turn on snapshots.