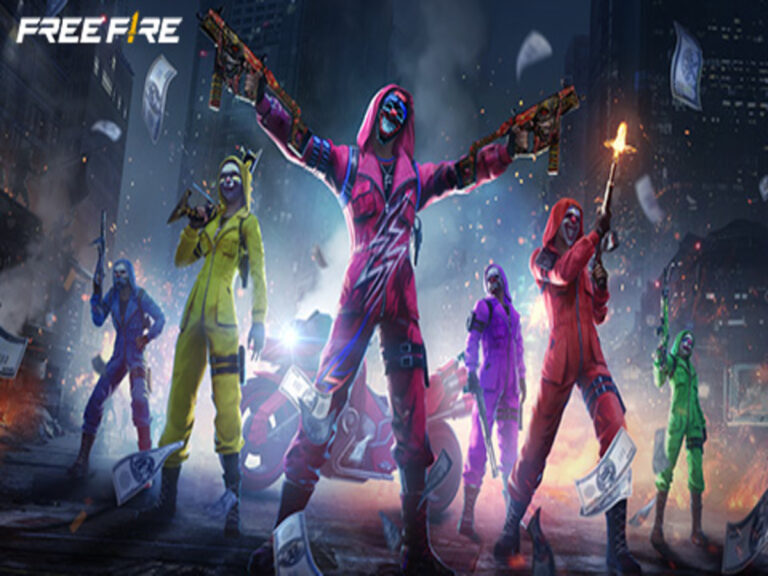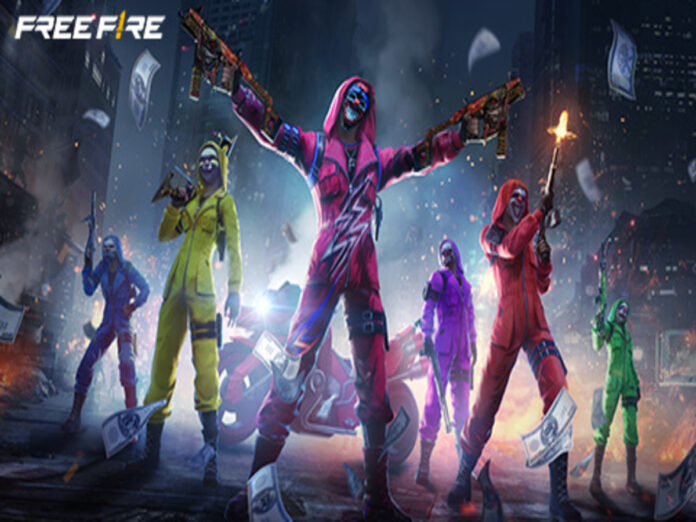 After a short break, Garena Free Fire is returning to India, much to the excitement of the gaming community in the country. Like Battlegrounds Mobile India (BGMI), the battle royale game will target the Indian market by hosting the server locally and keeping the data there.
Another app that the Indian government prohibited in February of last year was Free Fire because of worries about data security and the company's origin.
The new Free Fire, however, features material, characters, and other components that have been customized specifically for players in India. 
Additionally, the business will actively participate in the nation's e-sports scene, giving it greater exposure and marketability nationwide.
MS Dhoni has joined as the game's brand ambassador, and he will be playable as the character 'Thala' in the game, according to a separate announcement from Garena.
The return of Garena Free Fire in India
According to various reports, Garena will release the game under the name Free Fire India and has partnered with Yotta, a Hiranandani Group company, to debut the game in India while also adhering to all applicable regulations. 
As per the rumours, Garena will release the Free Fire India game on September 5 for customers in India, most likely for both Android and iOS users there.
However, Garena guarantees that the new Free Fire game has been developed in such a manner that it fosters game safety, health, and entertaining gaming in addition to adhering to the data security standards.
According to reports, Yotta is one of the nation's most reputable service providers and conforms with RBI and Government of India regulations. This also makes it possible for the game to enable UPI payments.
Garena asserts that it only gathers a very small amount of user data and guarantees that any data it does get will be handled by its service provider in a way that ensures compliance with laws.
Also Read: MS Dhoni Forays Into Esports As Free Fire's Brand Ambassador: Check Details