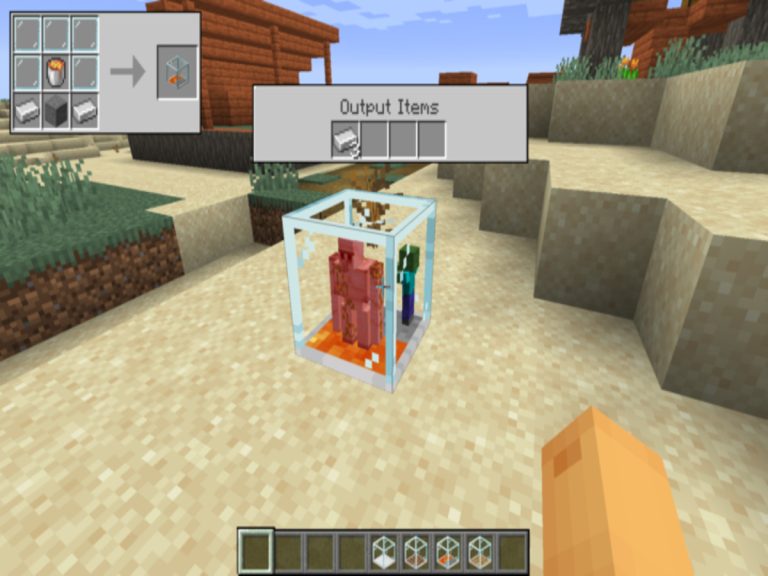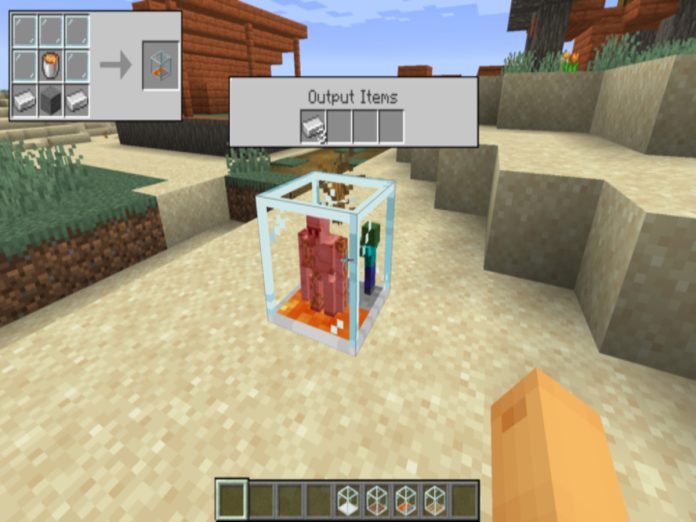 In Minecraft, it can be quite difficult to bring villager mobs from one place to another.
There are, however, mods that may assist gamers with such problems, such as making better use of villagers. This mod is called Easy Villagers.
Typically, they must be trapped in a boat that must be rowed from one location to another. This is one of the primary problems that this mod fixes.
Minecraft Easy Villagers Mod
In essence, it makes it possible for the villagers to turn into items that the player may pick up and put in their inventory in the Minecraft game. 
To have any villager as an item, players must kneel and right-click; this makes carrying them quite simple.
Additionally, the Easy Villagers Minecraft mod includes unique blocks where these mobs may be kept and used with any job site block.
Players who engage with this block will see a unique GUI that allows them to control the villager, the work site block, and the possible trade with that mob.
In order to make a villager trading farm, there is also a unique glass block with a hopper that can automatically load the trading slot with items that need to be traded and remove the new item from it.
Steps to install the Easy Villagers Mod
Minecraft players must first download and install the Forge API, which enables most mods to function in the game, in order to download and install this mod. You may do this by conducting a web search for the API and downloading the appropriate version from their official website.
After installing Forge, users may go the CurseForge website and look for the Easy Villagers mod. They may download the version that is compatible with the one of the game they are now playing.
When finished, they must copy and paste the.jar mod file into the following specific folder: "C:UsersDeviceNameAppDataRoaming.minecraftmods".
The Forge modified game version may then be launched using the official game launcher, and the 'mods' tab in the main menu allows users to see whether the mod is running.
Also Read: Battlegrounds Mobile India Series BGIS 2023 Week 2 Round 1 Details, Schedule, How To Watch Live