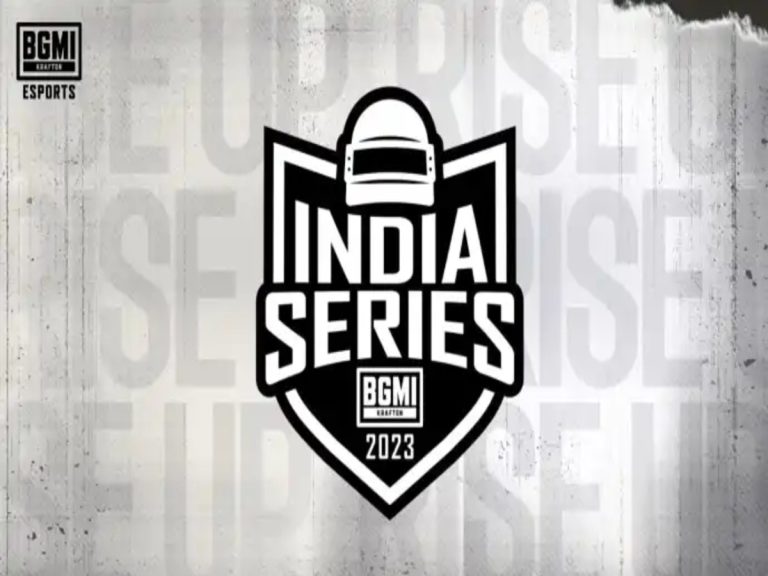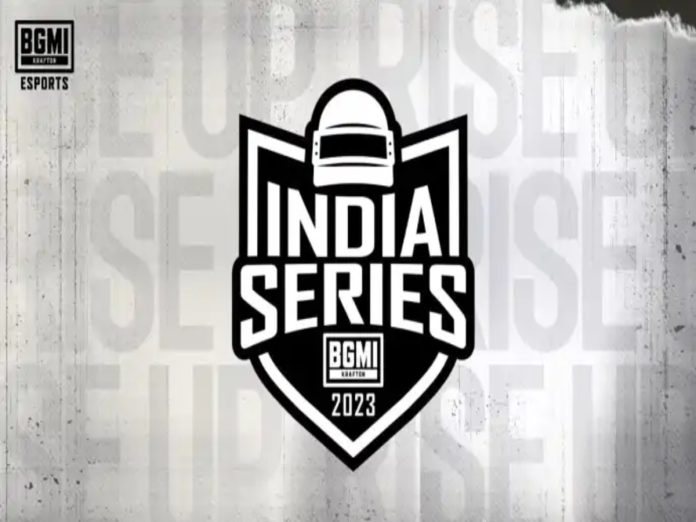 BGIS 2023 The Grind Week 2 will take place from July 27 to July 30. 128 teams, split into 8 groups, will compete for the remaining 64 spots in the second round.
The first week of the event was held from July 20 to July 23, and the 64 teams who qualified moved on to Round 2, which will take place in the third and fourth weeks.
The first week's matches for the first to eighth groups are over, and the ninth through sixteenth groups are currently preparing for their clashes, which will begin on the upcoming Thursday.
Only half of each day's two teams will advance to the following round as they play three matches each.
Krafton has decided not to disclose the identity of either group's team in order to prevent them from teaming up. 
How to watch Battlegrounds Mobile India Series 2023 live
The competition's team roster is displayed by the organizer right on the live feed. Live streaming of every game of Battlegrounds Mobile India Series (BGIS) The Grind is available on Krafton Esports India's Youtube page.
BGIS The Grind Week 2 schedule
Day 1 – July 27
Group 9 – 12:00 to 2:30 PM
Group 10 – 2:30 to 5:00 PM
Day 2 – July 28 (Friday)
Group 11 – 12:00 to 2:30 PM
Group 12 – 2:30 to 5:00 PM
Day 3 – July 29 (Saturday)
Group 13 – 12:00 to 2:30 PM
Group 14 – 2:30 to 5:00 PM
Day 4 – July 30 (Sunday)
Group 15 – 12:00 to 2:30 PM
Group 16 – 2:30 to 5:00 PM
In Week 2, notable BGMI teams including Soul, Orangutan, Entity Gaming, and others will compete.
These teams would have undoubtedly followed the tournament from the first week and prepared well for their individual matchups.
Team Soul dominated the first season of the BMPS last year. With the same fervor, the roster will return to this formal tournament and try to raise their flag.
Entity Gaming assembled a new lineup in front of the BGIS that includes Saumraj and Gamlaboy.
In the first game, these two players represented Skylightz Gaming and helped the team win.