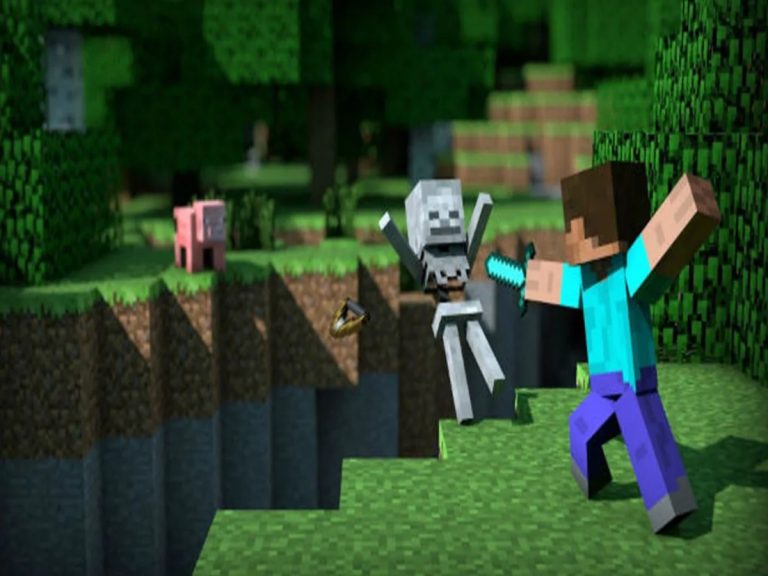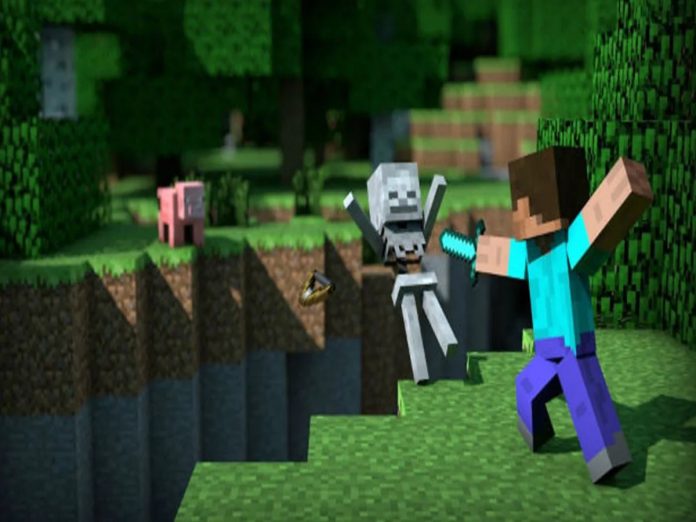 The most recent changes to the End User License Agreement (EULA) for Minecraft have been up for a while and have shocked the game's enthusiasts all around the globe.
Within a few hours after its introduction, the most recent changes to the EULA sparked outrage among content creators and received harsh backlash.
Comprehending these changes is essential to your game experience, whether you are an expert or a content developer.
Read ahead to go through all the most current changes and to understand any particularly complicated or challenging parts.
Minecraft EULA Changes
According to the most recent updates to the EULA for the Minecraft game, users are no longer permitted to use the phrase "Minecraft" as the main title of any videos, blogs, or other online material they publish about the game. 
Additionally, they cannot charge for or pay-wall Minecraft Content. Finally, creators are prohibited from using Minecraft and its assets in sponsorships.
The newest changes to the EULA for Minecraft have been compared to 1984 and turned every Minecraft server into a commercial. Other modifications include:
Servers using "player queues," such as 2b2t, are no longer allowed.
Any server or online material, including videos, may be removed at any time and for any reason thanks to a sweeping clause.
Stricter content regulations have been implemented, making it illegal for any server to post information that is inappropriate for users under the age of 10.
A "NOT AN OFFICIAL MINECRAFT PRODUCT" statement and a "Terms of Service" clause must be included in every server's entry process upon a player's initial access.
It is now forbidden to utilise Minecraft assets, such as logos and typefaces, for marketing initiatives including actual Minecraft events.
Like LAN parties, in-person Minecraft meetings are confined and unable to acquire sponsorships if they are meant to be profitable.
It is not permitted for aspiring writers of fictional narratives to use Minecraft fonts or pictures in their own works.
The Minecraft community seems unhappy about these EULA changes and have voiced their strong dissatisfaction.
Also Read: BGMI Masters Series (BGMS) Season 2 Prize Pool Details Revealed