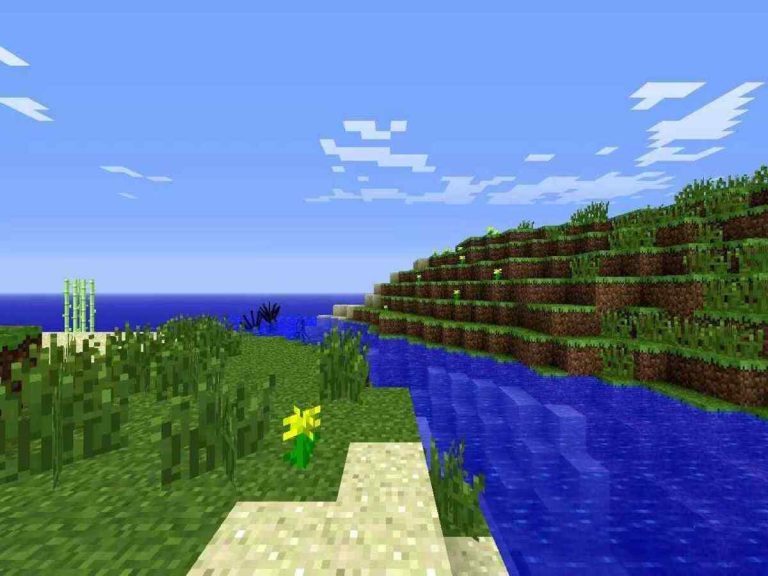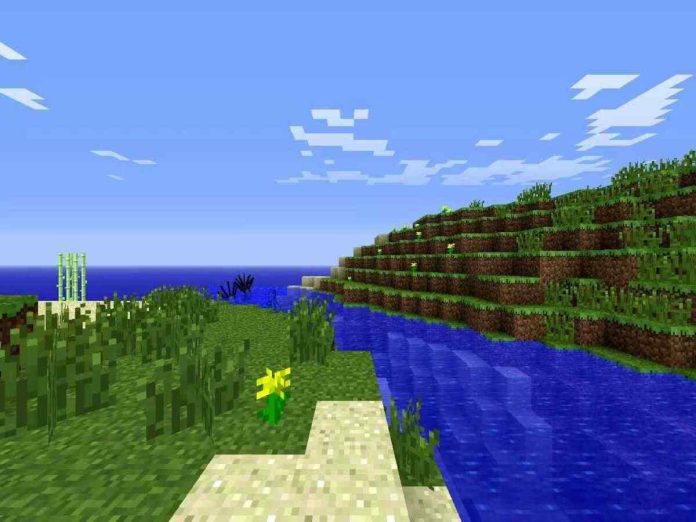 Minecraft Java Edition provides players the ability to explore and construct in an online environment.
The day and night cycle, which varies between daylight and darkness, is one feature of the game.
Some gamers, though, may choose playing throughout a steady day or night. If you belong to this category, read ahead to find out how to enable always-day mode in Minecraft Java Edition.
How to enable Always Day in Minecraft
Open the Java edition of Minecraft on your PC and choose "Singleplayer" from the main menu to get started. By doing so, you will be sent to the single-player world creation screen.
To create a brand-new game world, click the "Create New World" button.
You may give the world a name and change other variables to suit your tastes.
There is a checkbox labelled "Allow Cheats" on the world building screen. Put "ON" in front of this selection. You will have access to a number of commands, including the one that turns on always day, if you enable cheats.
To create your new world after allowing cheats, click the "Create New World" button. You'll start the game, the world will load, and you'll spawn anywhere at random.
Open the chat window by clicking the "T" key on your keyboard to activate always day. Press "Enter" after entering the command "/gamerule doDaylightCycle false" into the chat box. By using this command, the game's day/night cycle will be turned off, making it always day.
Players should be aware that the command to activate always day only works on freshly generated worlds with cheats turned on. In an already existent world the cycle of day and night cannot be altered.
The performance of the game is not significantly affected by turning on always day, and achievements are not disabled.
Cheats are enabled for all future worlds you create once you activate them in the game settings.
Finally, the server settings and permissions established by the server administrator determine whether it is possible to enable always day on multiplayer servers. 
Also Read: BGMI 2.7 Update & Patch Notes Announced: Full Details & Features Explained