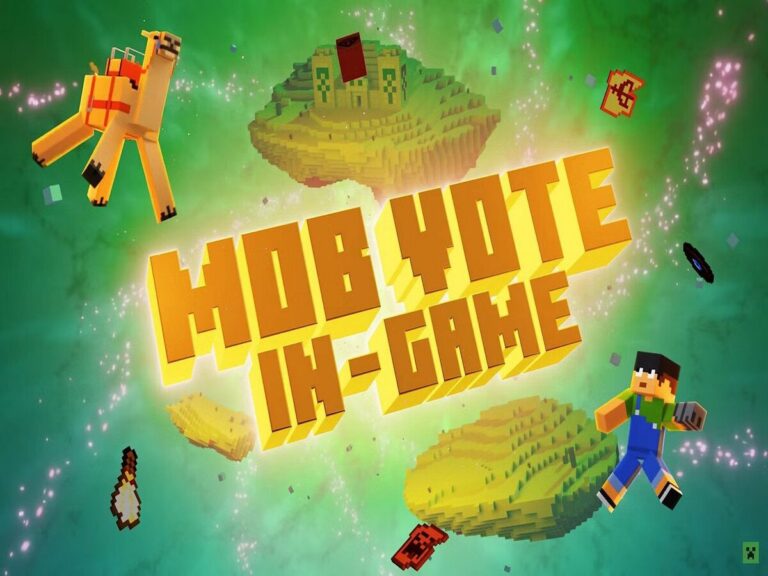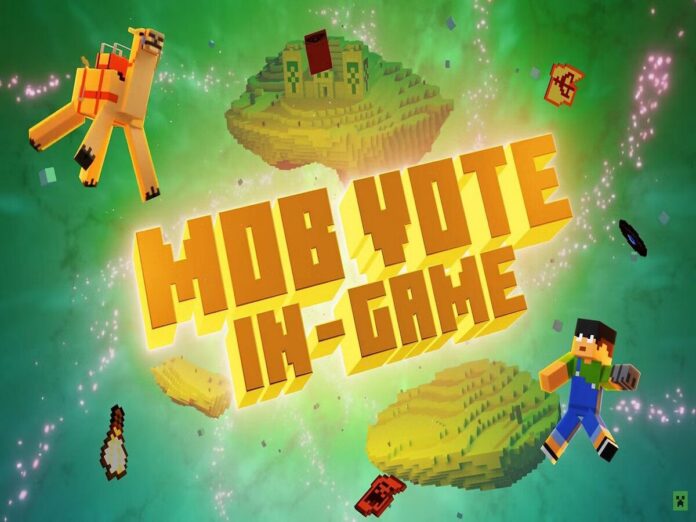 The impending Minecraft Live 2023, a yearly show where the company explains everything it has been working on over the previous year, was just revealed by Mojang.
The Mob Vote, which has been presented by the Swedish corporation for a while and is returning for this year's version of the event, is one of the highlights of the programme.
Read ahead to find out more about the Minecraft Live 2023 Mob Vote.
What is the Minecraft Live 2023 Mob Vote?
Mojang updates the game with plenty of new features every time, including new blocks, mobs, objects, and more.
However, Mojang initially disclosed the Minecraft Mob Vote in 2017.
The audience was invited to vote on their favourite mob out of four that were presented. In the next update, which was revealed during the main Live event, the mob with the highest votes was then included to the game.
Since 2017, Mojang has served as the Mob Vote's host. The company will once again unveil three new mobs in 2023 and give millions of people the chance to choose one of them.
Players must still be aware of the procedures for casting their votes for the chosen entity even if the Mob Vote is still scheduled to begin in the Minecraft Live 2023.
Voting may be done on a special Bedrock Edition server, using the official Minecraft launcher, or online at the game's website.
How to vote in Minecraft Live 2023 Mob Vote
Bedrock Edition users may visit a fun-filled server where they have access to a custom map developed only for gamers to take part in some minigames and cast their votes.
There will be a distinct area for Minecraft Live in the official game launcher where users may vote.
And lastly, there will be a vote feature on the official Minecraft website. Minecraft fans can thus use this opportunity to vote for their favourite mobs.
Also Read: League Of Legends Patch 13.18 Full Official Patch Notes