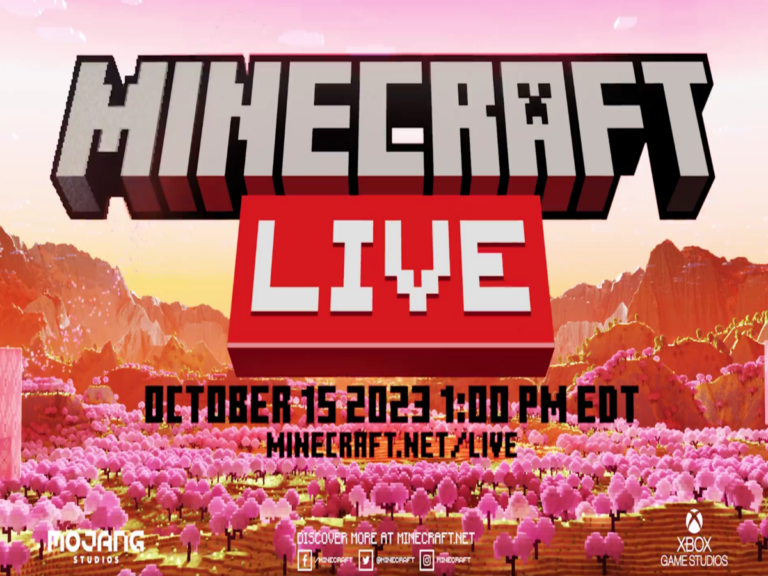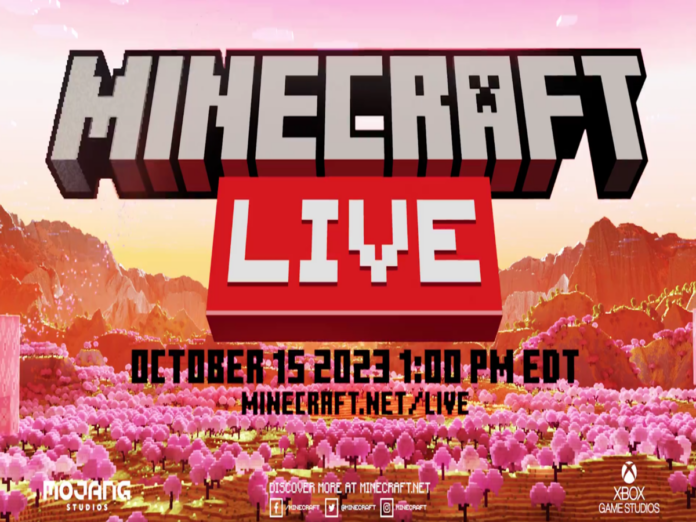 The kinds of mobs that will be included in the Minecraft Live 2023 Mob Vote have just been disclosed by a senior developer from Mojang.
The fact that gamers now know what kinds of creatures will be part of the event is very important. On September 27, 2023, during the game's Chinese Developer Conference Live, the information was released.
Jens Bergensten, the Minecraft game's lead designer, made the following remarks when speaking on stage during the gathering:
"In Stockholm and Redmond, we are preparing for this year's Minecraft Live, it will be broadcast on October 15. We will share news about upcoming Vanilla gameplay features, updates of tools and happenings, and other game news.
"Like in previous years, there will be a mob vote. I can't tell you yet what the mob vote options are, but I can tell you that they will be three different cute animals."
Minecraft Live 2023 Mobs
Bergensten also used the phrase "animals," thus it is possible that the contenders will draw inspiration from the actual world even if many mobs are attractive.
Of course, this is only conjecture, and it can only be verified if Mojang makes them public.
Three mobs for the Minecraft Live 2023 Mob Vote will be unveiled in the first week of October, according to Vu Bui, chief content officer at Mojang, who made the announcement in the company's monthly news video a few days ago.
The real mob vote will take place from October 13, 2023, at 1 pm EDT, to October 15, 2023, at 1:15 pm EDT.
The next significant update will include the community's chosen mob, which will be introduced to the game after around 48 hours of voting.
By using a special Bedrock Edition server, the official Minecraft launcher, and the game website, players will have three options for casting their votes for the new mobs.
Also Read: Free Fire OB42 APK Download Guide