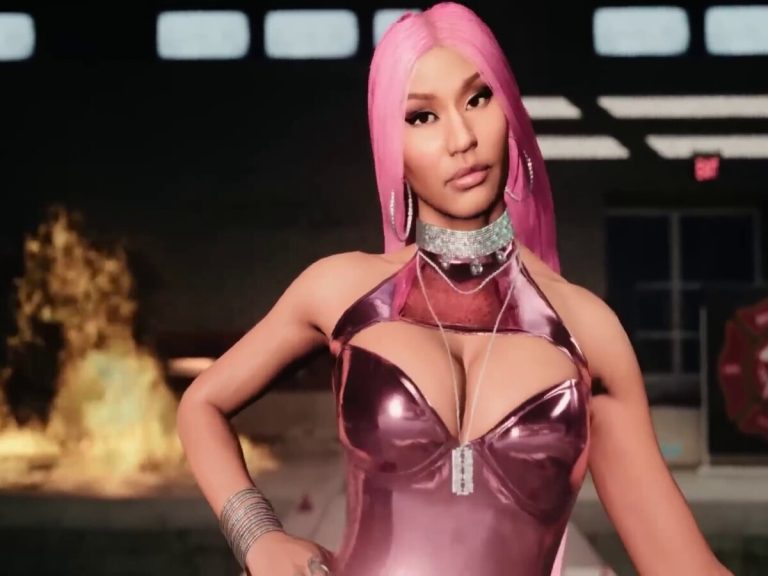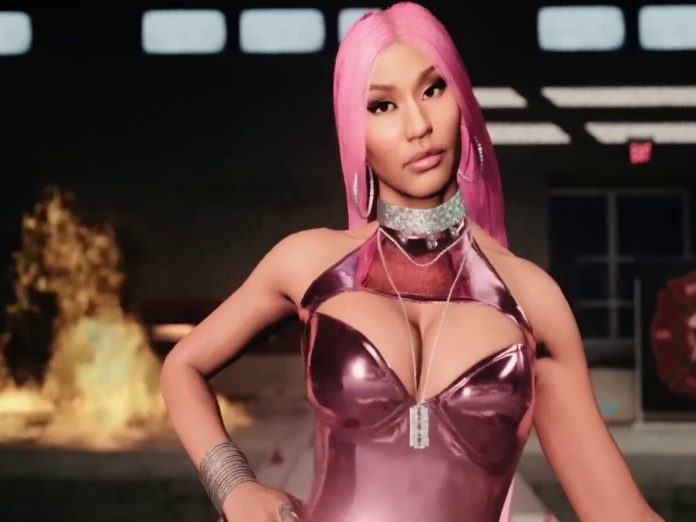 The singer and actress Nicki Minaj joins Call of Duty for the first time with the release of the Nicki Minaj Operator bundle for Call of Duty: Warzone and Modern Warfare II.
Along with being a playable Operator, Minaj is included in the bundle along with pink-themed items.
These include the "Nicki Whip" car skin, the "The Baddest" and "Super Freaky" weapon blueprints, a unique loading screen, and more.
She also carries a tracer pack in Call of Duty, which gives rounds a pink appearance. She can kill her opponents with her high heels while jumping into the air, or she can slice them in half with a well-placed blow to the neck. 
The Call of Duty Store offers the Nicki Minaj Operator combo for 2,400 Call of Duty Points. This is the standard price for top-tier Call of Duty Operator bundles.