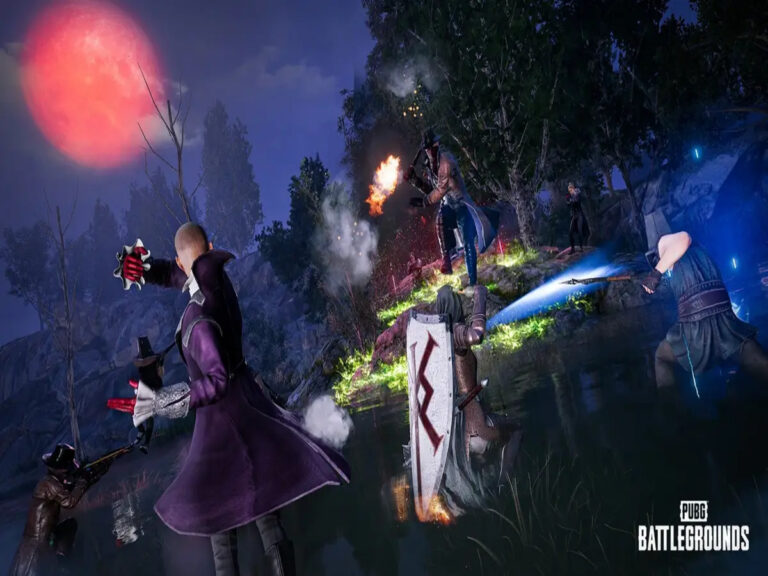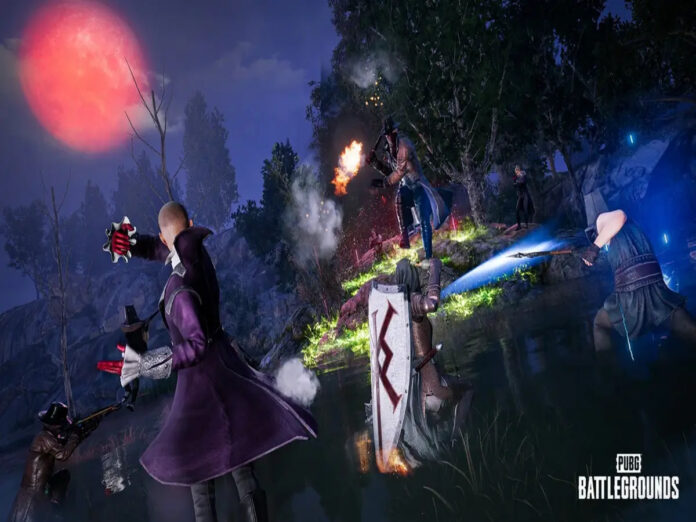 The famous Halloween event from PUBG: Battlegrounds has returned, giving players an exciting and eerie experience on the Erangel map.
The Halloween Battle Royale event lets players enter a ghostly version of Erangel where they must plunder the deceased people's property, craft spooky weapons, and engage in combat to be the last team remaining.
The event, however, will only be accessible for a brief while, ending on October 10 at midnight UK time.
You'll enter a ghostly Erangel after stepping off the "Ghost Ship," where you'll have to "loot the land of the dead, craft ghoulish weapons, grow stronger, and battle to be the last team standing."
PUBG: Battlegrounds Halloween Battle Royale
The Halloween Battle Royale will only be accessible in PUBG: Battlegrounds from now until midnight UK time on October 10 (that's 5 pm PT time), after which it will be withdrawn. 
This is an interesting development considering that it will still be October when the mode is gone.
There will be four different classes: Executioner, Ranger, Pyromancer, and Cleric.
Since there are no restrictions on the number of classes in a squad, players are free to create their ideal team, whether it be one that includes members of each class or one that only includes Pyromancers.
The team stated, "However, keep in mind that each class requires its own exclusive ingredients to grow stronger!"
"Therefore, it would be efficient to share loot among different classes, but it's obviously not the best to share the loot you would need if your squad is made up of four Executioners," they added.
Additionally, you may select your preferred weapon from a list of two and swap between them "in every upgrade stage".
Just go to the Arcade to play the Halloween update on the Erangel map. In contrast to the customary 100 players, the mode only allows for 80 players, 20 teams of four, and matchmaking. Additionally, you can only play in third-person perspective.
Unfortunately, any supernatural victories won't appear in your match history, career page, or XP.
Also Read: PUBG Mobile Guide To Choosing The Best Landing Spot