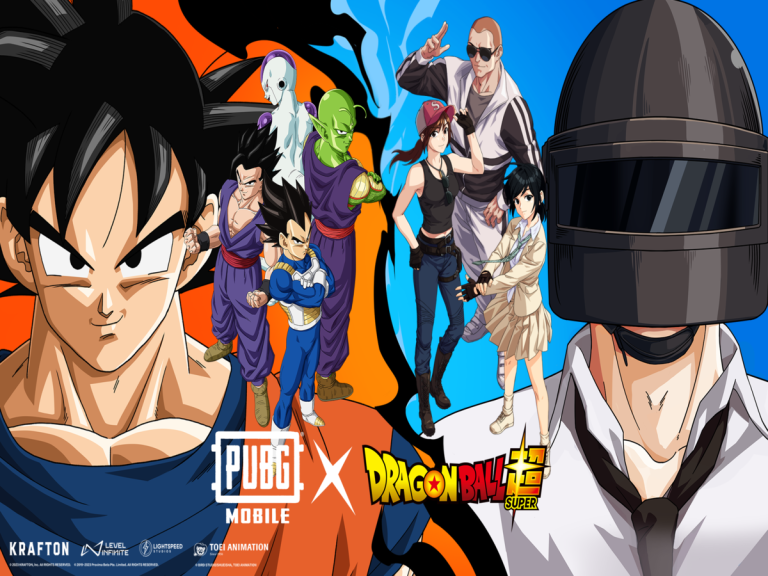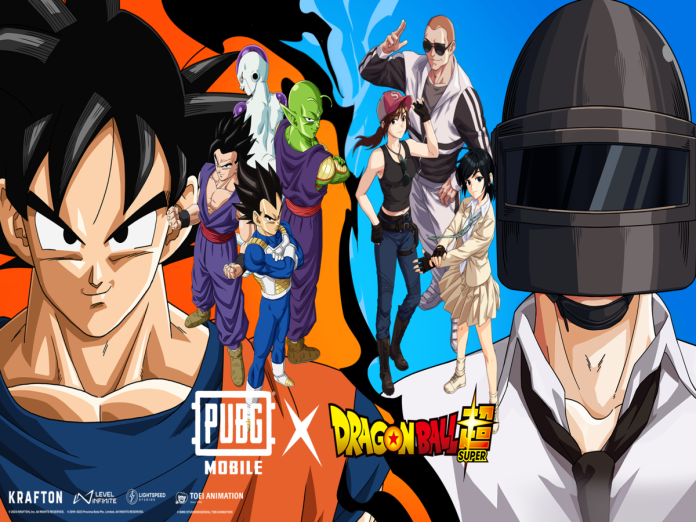 The PUBG Mobile 2.7 update, which includes a plethora of new content, has begun to be released by the creators after the popularity of the 2.6 iteration of the game.
The collaboration with Dragon Ball Z has garnered the greatest interest out of all the announcements that have been made about the update.
PUBG Mobile players may use their respective App Stores, such as the Google Play Store for Android users and the Apple App Store for iOS users, to download the PUBG Mobile 2.7 update. 
You can find the entire detailed process here below.
How to download PUBG Mobile 2.7 update on Android
To download and play the PUBG Mobile 2.7 update, Android users need follow these instructions:
First, open the Google Play Store and type the game's name into the search box.
After that, choose "Update" from the menu. Tap the "Install" button if you do not already have an earlier version installed.
The most recent version of the game will shortly be downloaded to your device.
At this point, you may launch the game's application and start using the new features.
Android users will also have the option to install the PUBG Mobile 2.7 update on their mobile devices via the APK file in addition to the Google Play Store.
But they should only utilise the files the creators make accessible on the game's official website, not the ones on unofficial websites.
Utilising the files made available by third-party websites might seriously damage their devices.
How to download PUBG Mobile 2.7 update on iOS
Players using iOS may follow the instructions listed below to get the PUBG Mobile 2.7 update on their Apple devices:
Open the Apple App Store and go to the official PUBG Mobile page.
Click "Update" to begin the PUBG Mobile 2.7 update download process.
After the download is complete, launch the app and begin playing to enjoy the new features.
Also Read: BGMI Tips To Use Grenade Effectively