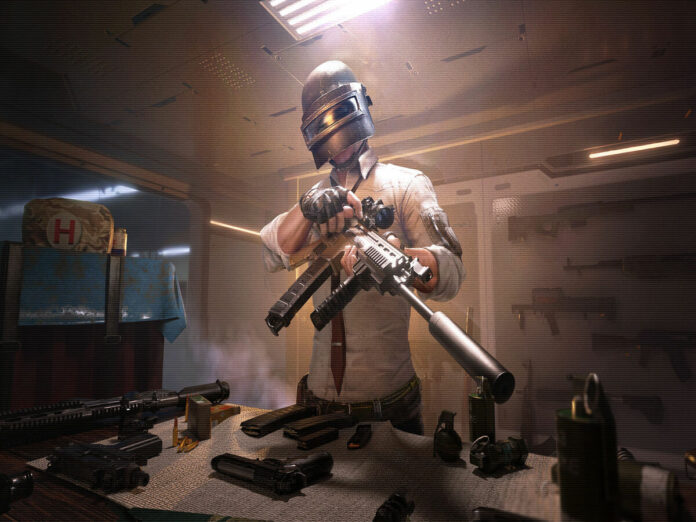 Players of PUBG Mobile can get ready for a thrilling update as PUBG Mobile unveils the A3 Royale Pass, called "Freaky Fiesta," which went live as part of the eagerly awaited PUBG Mobile 2.8 Update.
You can find out all you need to know about the PUBG Mobile A3 Royale Pass here below.
PUBG Mobile A3 Royale Pass Release Date
On September 14, 2023, the "Freaky Fiesta" Royale Pass will go live for the first time. This future release seeks to greatly improve the PUBG Mobile gameplay experience.
PUBG Mobile A3 Royale Pass Rewards
The list of rewards that are part of the PUBG Mobile A3 Royale Pass has been revealed. They are:
Tier 1 – Gutsy Lass Set
Tier 10 – Uncanny Carnival – Famas
Tier 15 – Spectral Night Plane Finish
Tier 20 – Ghastly Gloom Helmet
Tier 30 – Ghastly Gloom – Mini 14
Tier 30 – Nitro Maniac Emote
Tier 40 – Nitro Maniac Set
Tier 50 – Circus of Screams – Crossbow
Tier 55 – Deadly Carnival M1014
Tier 60 – Clockwork Ursa Backpack
Tier 60 – Flashy Fox Sidecar Motorcycle
Tier 80 – Magic Puff Smoke
Tier 90 – Luxurious Overlay – Scar-L
Tier 95 – Lunahowl Mask
Tier 100 – Lunahowl Set
In particular, certain gear may be improved using materials, such as the Tier 100 Lunahowl Set and the Circus of Screams Crossbow. As players advance in the game, they may customize their gear, improving their style.
Free Tier Rewards
There are rewards available even for those who want to play at the free tiers:
Ashamed Emote (Tier 15)
Wing It (Tier 55)
7-Day Room Card (Tier 100)
Redeem Section Rewards
In the Royale Pass Redeem Section, exclusive emotes and items may be obtained, providing further personalization options:
Juggle Master Emote
Zombie Dance
Victory Dance
Flame Gate Molotov
The Elite Pass Version, which grants premium access, costs 720 UC, whereas the Elite Pass Plus, which offers more valuable rewards, costs 1920 UC.
Also Read: Dynamo Reveals New Hydra BGMI Lineup