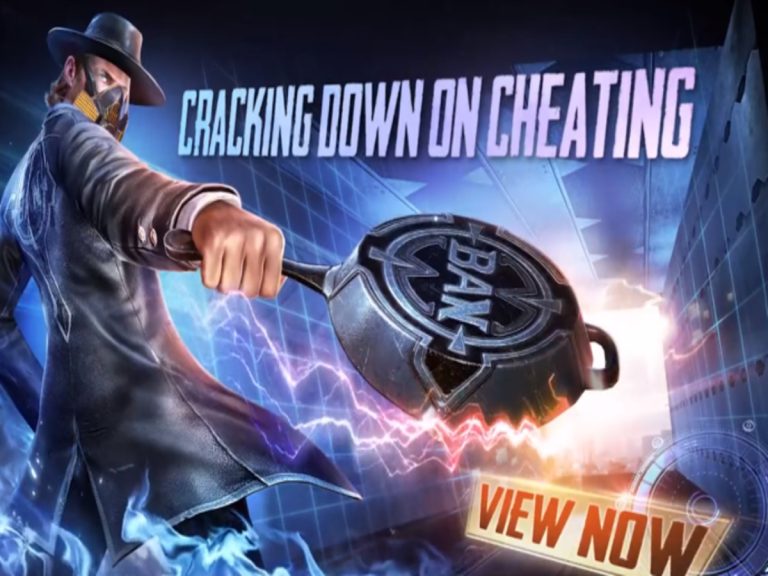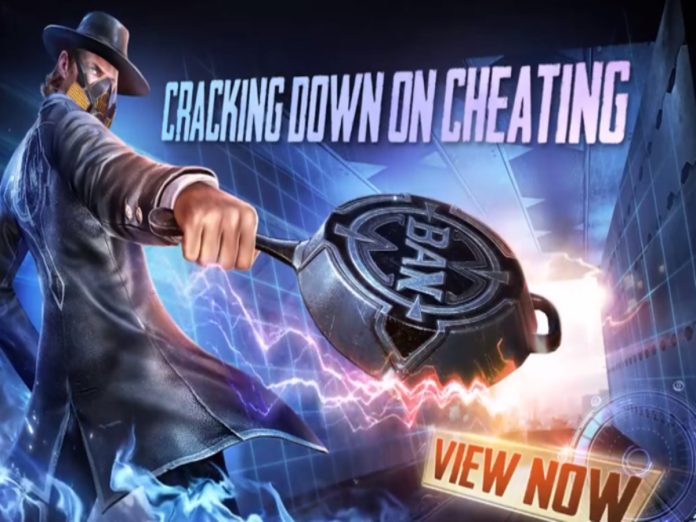 PUBG Mobile has now released the Ban Pan 2.0 update and installed the Fog of War anti-cheat technology, creating a safe environment for players.
This is in order to stop hackers from accessing the game. Tencent wants to provide all players with an equitable competitive gaming experience, and the organizers anticipate that the PUBG Mobile Ban Pan 2.0 will prevent hackers.
Tencent is attempting to safeguard the gaming environment in real-time in response to several player concerns. 
The mechanism will permanently ban a player's device if Tencent decides to move swiftly and determines that they have cheated.
PUBG Mobile Ban Pan
The Ban Pan 2.0 update, which PUBG Mobile has announced, is designed to stop hackers from exploiting the game.
With this update, Tencent intends to give gamers a more level playing field and competitive atmosphere. This can be achieved with the installation of the Safety Observation function and the new Unfair Cooperation Detection system.
The Fog of War cheat detection system monitors the region and only relays information that is visible to the client.
The system does not communicate any visual information to anyone it finds using the X-Ray vision hack.
A player who is detected cheating will have their cheating device permanently banned and will not be allowed to open any new accounts on that device.
This is in response to several concerns from gamers who desire an atmosphere that is fair and balanced.
The game's creators advise users to act honorably, value their accounts, and behave in a sportsmanlike manner when playing.
Players that exhibit unusual match behavior will be constantly watched by the Ban Pan system, and if cheating is discovered, they might be banned for up to 10 years. 
There is no option to have the account ban lifted because it is permanent. There will be other updates after this one, so this is only the beginning.
Also Read: Fortnite x Spiderman Collaboration Coming Soon: Check Details