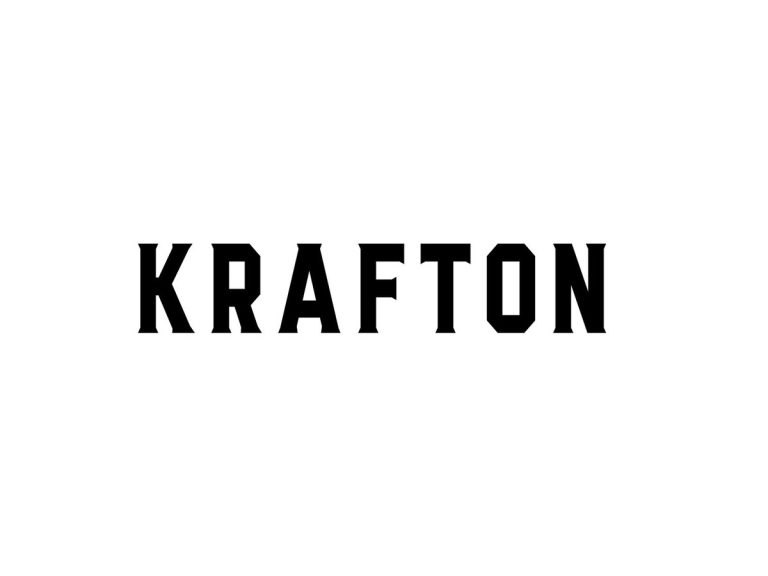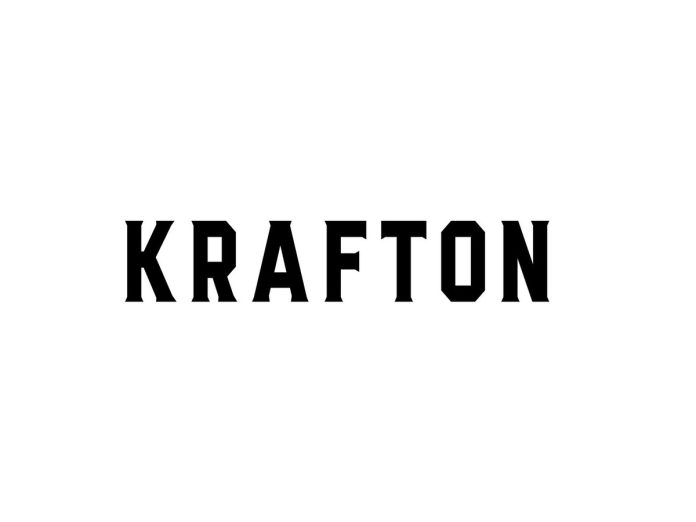 In a boost to the regional gaming industry, South Korean gaming company Krafton, the developer of BGMI and PUBG Mobile, announced intentions to spend an additional $150 million in India over the next two to three years.
This is around three months after receiving approval to test its well-known battle royale game Battlegrounds Mobile India in the South Asian market.
Following over $140 million in investments in 11 Indian businesses and the regional gaming industry over the last three years, Krafton made its statement on Thursday.
Speaking about the investment, Krafton said, "We continue to hold a long-term view on India and its vibrant startup ecosystem, and we understand perfectly well that there are a number of reasons that can impact a company's performance, including market conditions and consumer sentiment, among others, and we at Krafton will continue to support them."
Krafton's $150 million investment
The newly announced $150 million investment coincides with the approval of Krafton's mobile game, BGMI (Battlegrounds Mobile India), in India, over a year after it was first banned.
Krafton has taken a number of important business moves, such as severing connections with Tencent as a publisher and transferring to Microsoft's Azure for servers in India.
The latest announcement is still a huge boost for the eSports environment in India. The most played game in India and the centre of the esports scene there is Krafton's creation.
The unwavering backing of Krafton is a huge asset as India struggles to draw in large investment for the gaming industry.
Sean Hyunil Sohn, Chief Executive of Krafton India said, "We believe in the power of Indian IPs and content in making a lasting global impact, and we are excited to achieve new milestones in our journey to unlock the country's full potential as a global gaming powerhouse."
This investment will also be beneficial for Krafton as PUBG and its updated India edition, BGMI, continue to be among Krafton's most well-liked games.
India continues to be a significant market for mobile battle royale games. In less than three months after its debut, BGMI has gathered roughly 30 million monthly active users in the nation.
In an earnings call this week, the business said that BGMI had begun to bring in money.
Also Read: BGIS 2023 The Grind: Did Team Mayavi Use Hacks? Find Out Here