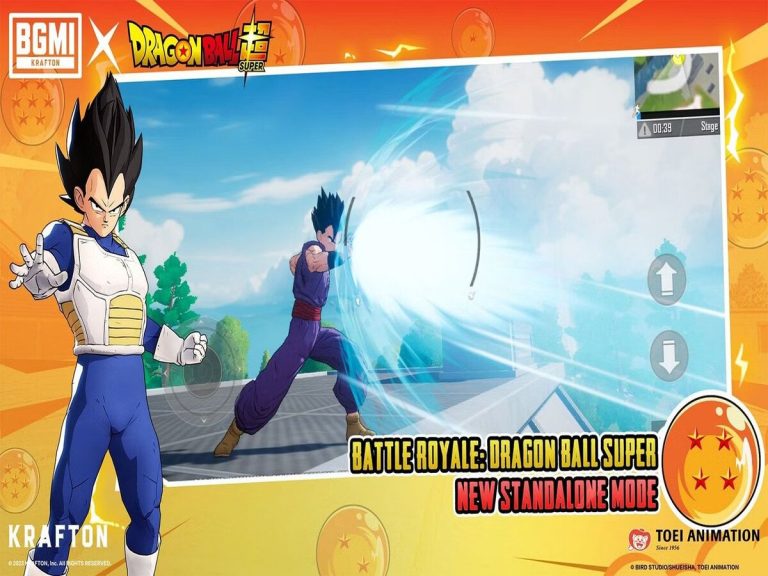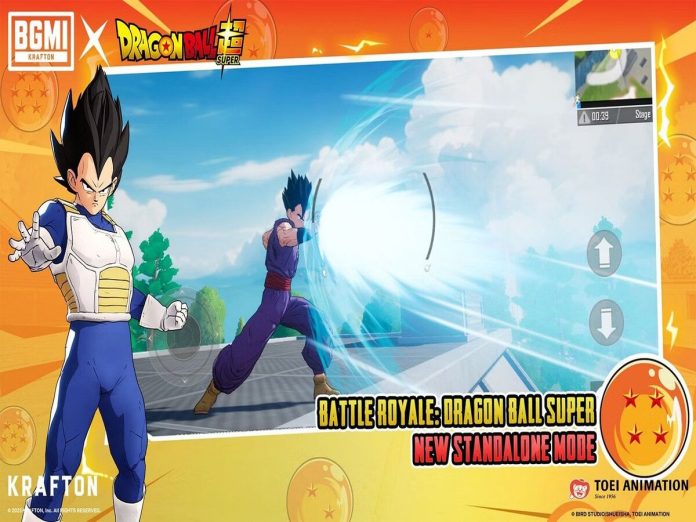 The BGMI 2.7 update is finally here and as with any of its other releases, the patch will debut with a lot of anticipation around the additions.
On August 9, 2023, the latest version of BGMI was distributed and made accessible for download via the Apple App Store and Google Play Store.
In the BGMI 2.7 update, you'll find a variety of fun features, such as an ACE32 gun, the ability to take teammates who have been knocked out into vehicles, and more.
The most awaited addition to Battlegrounds Mobile India via the 2.7 update is the game's Dragon Ball Super-related collaboration content, which includes new game modes, collectibles, and more. 
BGMI 2.7 Update Release Date & Time
By the end of the day, you may enjoy the new content on any platform since the distribution for the BGMI 2.7 update has already begun.
According to the official, the precise 2.7 update schedule is as follows:
AOS (Google Play Store) – August 9, 1:30 pm IST (GMT +5:30) to 7:30 pm IST (GTM +5:30)
iOS (App Store) – August 9, 4:00 pm IST (GMT +5:30)
It's also crucial to emphasize that, depending on the situation, just the predicted update completion time may change, not the actual time.
Since the 2.7 update will be sent gradually, don't worry if you haven't yet gotten the most recent version. The developer will let the players know if the schedule changes.
The size of the BGMI 2.7 update for Android devices is 373 MB. If you want to start from scratch, you will need to download roughly 750 MB.
Furthermore, the game's size on the Apple App Store is around 2.4 GB. As a consequence, before installing the update, you must make sure your device has enough storage space.
Also Read: Free Fire OB41 Update Android & iOS Download Link, Size