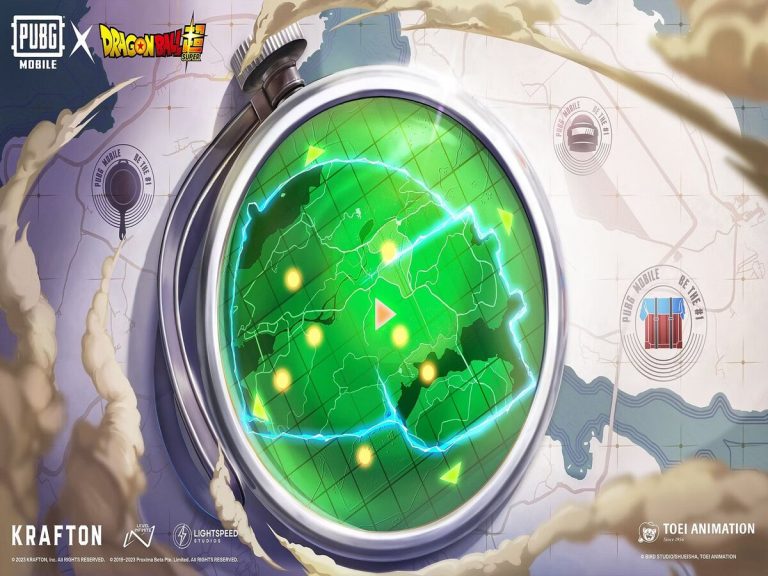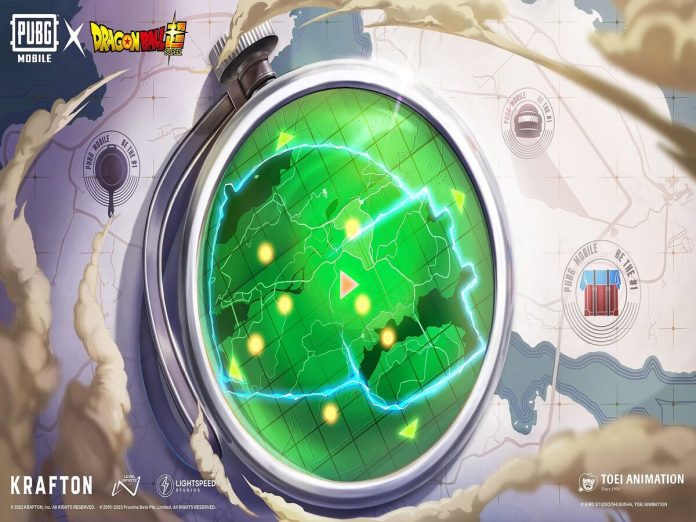 In an extraordinary revelation that shocked the gaming world, PUBG Mobile has announced a massive collaboration with the legendary anime series Dragon Ball Super.
The PUBG Mobile 2.7 update is scheduled for release in July 2023. This collaboration promises to merge the intense battle royale game with the familiar Dragon Ball Super universe.
PUBG Mobile and Dragon Ball Super have two very loyal fan bases all over the globe. This revolutionary partnership intends to captivate players by flawlessly fusing two realms together in the game.
The collaboration between PUBG Mobile and Dragon Ball Super was first announced in August 2022.
It's also important to note that PUBG Mobile has an excellent history of working with anime and anime products. 
These collaborations include Neon Genesis Evangelion, Jujutsu Kaisen, and the popular Netflix series Arcane from League of Legends.
What will the PUBG Mobile x Dragon Ball collaboration entail?
The inclusion of well-known Dragon Ball Super characters in PUBG Mobile is one of the most eagerly awaited aspects of this collaboration. 
Famous characters like Goku, Vegeta, Frieza, and others may be played by players; each has their unique abilities and capabilities.
Players will discover unique outfits, accessories, and weapon skins that have been painstakingly designed to reflect the series' distinctive look.
Players will be able to add vintage Dragon Ball Super elements to their in-game avatars with these products. This will give their battle royale experience a unique flair.
A number of brand-new power-ups and dramatic transformations drawn from the Dragon Ball Super series may potentially be included in this update.
Dragon Balls are also scattered over the map. They may be gathered to provide temporary advantages or activate game-changing transformations.
In the PUBG Mobile 2.7 version update, it is anticipated that players will be able to explore and engage in combat in well-known and famous Dragon Ball Super locations. These include the Capsule Corp and even the fabled hyperbolic time chamber.
These exquisitely designed environments will provide gamers with exhilarating battles.
Also Read: BGMI Ranking System Explained With Tips To Increase Rank