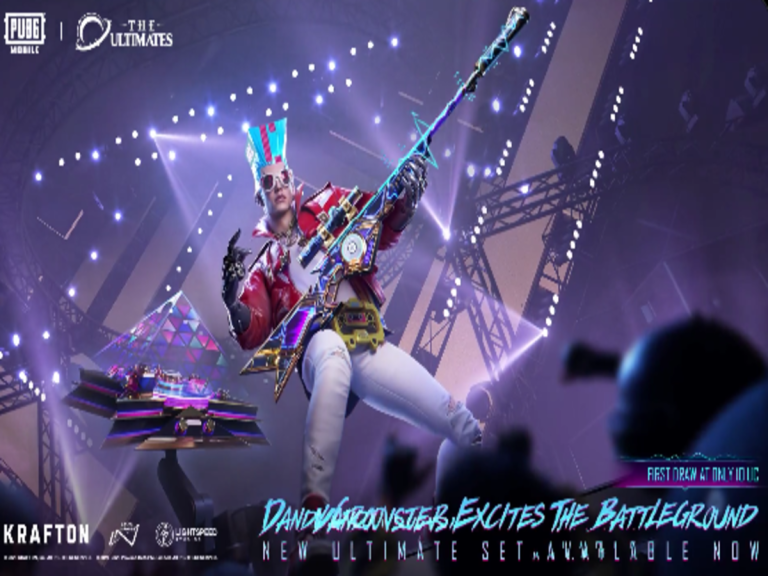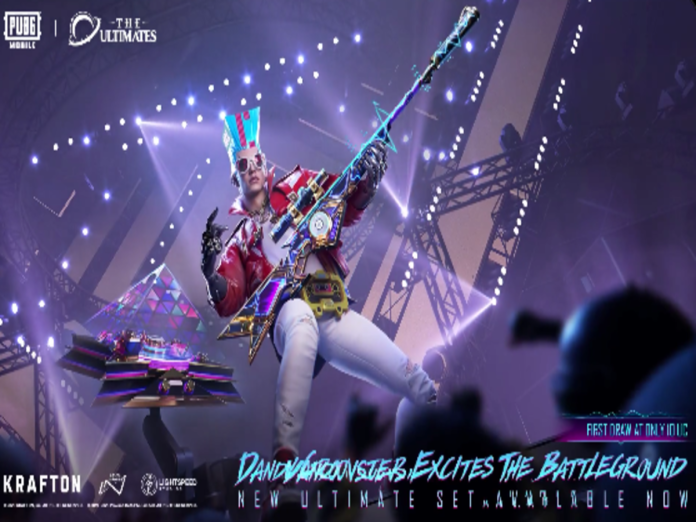 New Ultimate items and an upgradeable weapon were added to the game by PUBG Mobile. The new weapon is a strong sniper rifle that can be enhanced to make it more stronger.
The Dandy Groovster Ultimate Set and a number of cosmetic items that will offer players new looks are also now accessible in the game.
The new upgrade system will let players add different attachments, like scopes, suppressors, and magazines, to the M24 new rifle and Dandy Groovster Ultimate Set from PUBG Mobile. 
Players will be able to tailor the M416 Glacier to their own playstyle with these attachments. A new outfit, bag, parachute, and weapon skin are all part of the cosmetics collection known as The Ultimate Set.
Current events in BGMI
In order to provide new vehicle skins to the game, PUBG Mobile and Aston Martin are working together.
The new skins are anticipated to be launched over the following few weeks after the agreement was announced on July 20, 2023. The Valhalla and the DBS Superleggera, two of Aston Martin's most well-liked cars, will serve as the inspiration for the new car skins.
The DBS Superleggera is a high-performance sports vehicle that was introduced in 2017, while the Valhalla is a hybrid hypercar that was initially shown in 2019.
For a brief period of time, the automobile skins will be offered in-game. They will be available for purchase using the in-game money, UC, by players.
The collaboration will feature a variety of additional material in addition to the vehicle skins, such as brand-new outfits, emotes, and parachutes.
There will also be a unique event where participants may win prizes by finishing the challenges.
Overall, this is a truly exciting period for PUBG Mobile fans as they have a lot to look forwards to and a lot to enjoy within the game.