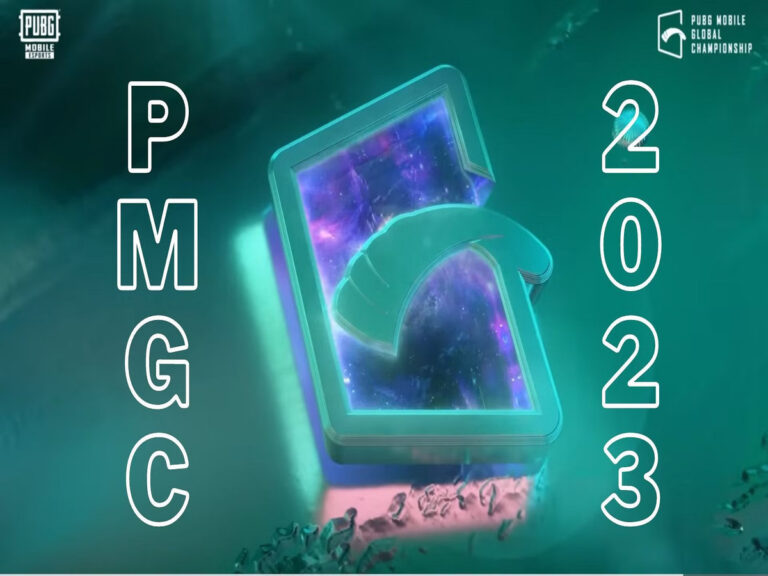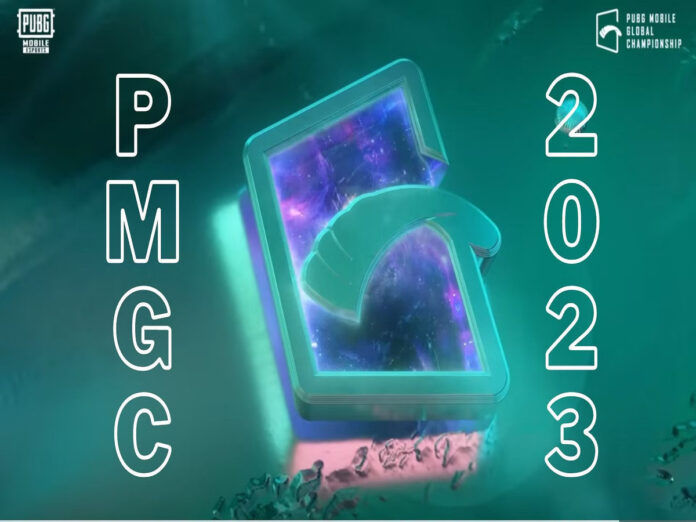 The PUBG Mobile Global Championship is one of the highlighted annual events conducted that always garners the attention of fans and users of the game.
The whole prize pool associated with the event is set to be $3 million. Tencent first said that 51 teams from all around the world would be chosen for this significant occasion.
The corporation then announced that, instead of 51 squads, 50 will compete in this tournament.
The PMGC, the fourth version of the Global Championship, will take place in 2023 and be split into two halves.
This competition's League Stage, with 48 teams, will begin on the 2nd of November and conclude on the 26th of November.
India Does Not Receive Spot In PMGC 2023
India failed to get an invitation to participate the second time, despite the great optimism for Indian teams to take part in this edition.
The final two spots are taken by DRS Gaming representing Nepal and Gaimin Gladiators.
Given India's prior involvement in the PMGC 2021 by participating in the BGMI Series, whereby Godlike Esports played, fans anxiously anticipated the presence of Indian teams. 
Nevertheless, in spite of expectations, India was not invited to PMGC 2023 this time around.
Teams from India have been suspended from competing in the game's worldwide arena as a result of the national PUBG Mobile ban.
PMGC 2023 Schedule
League Stage
Dates: November 2, 2023 – November 26, 2023
48 groups of sixteen teams.
Every team plays four matchdays a week for a duration of one week.
6 matchups every matchday, for a weekly total of 24 matches.
Each group's top three teams move on to the grand finals.
Each group's top 11 teams advance to the survival stage.
Each group's bottom five teams are eliminated.
Survival Stage:
Dates: November 22-24, 2023
Round-robin format with six matches each day over three days, including 24 teams in three groups of eight.
Teams in the top 16 move on to Last Chance.
The bottom eight teams are out.
Last Chance Stage
Dates: November 25–26, 2023
The 12 games include 16 teams.
Grand Finals are for the top 5 teams.
Teams in the bottom 11 are eliminated.
Grand Finals
Dates: December 8–10, 2023
Location: Istanbul, Turkey
16 teams total—2 direct invites and 14 from the League Stage.
There are 18 matches total in this phase.
Istanbul, Turkey will host the Grand Finals starting from the 8th of December to the 10th of December 2023.
48 teams will compete in the League round to earn 14 spots for the grand finale, wherein two teams are going to be invited directly. 
Also Read: Top 5 Tips & Tricks To Dominate The Battlefield In PUBG Mobile