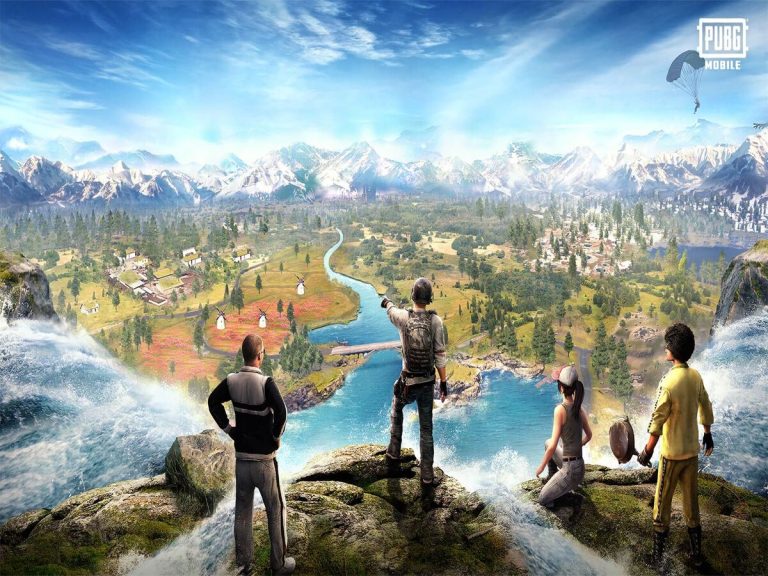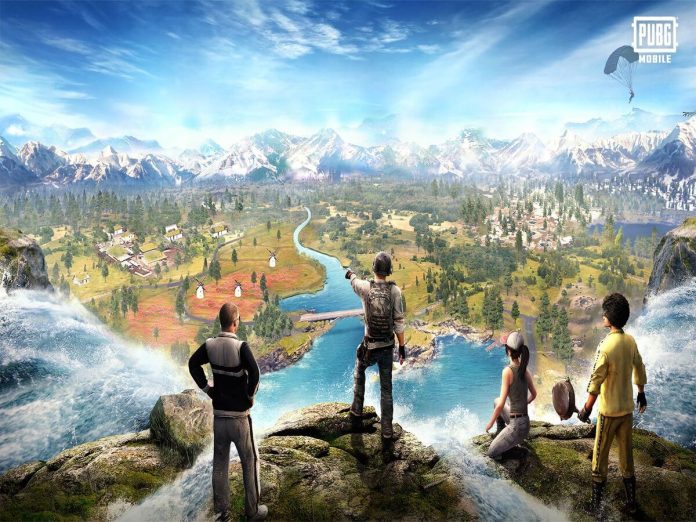 PUBG Mobile fans can finally breathe a sigh of relief as the moment they have been waiting for has finally come. BGMI, which is the Indian version of PUBG Mobile, has finally been given permission to resume operations in India.
This was made known by an official announcement by Krafton themselves.
The ban of PUBG Mobile & BGMI
In accordance with Section 69A of the Information Technology Act of 2000, the Indian government banned PUBG Mobile along with 117 Chinese apps in September 2020.
They alleged a threat to India's sovereignty, integrity, and defence.
At that time, PUBG had close to 33 million users in the nation and was rapidly expanding.
The relaunch of PUBG Mobile in India under the new name "PUBG Mobile India" was first made public in November 2020.
In order to relaunch PUBG Mobile in the nation, PUBG Studios and the South Korean video game developer Krafton formed PUBG India Private Ltd under the Ministry of Corporate Affairs.
In May 2021, Battlegrounds Mobile India, or BGMI was released. On July 2 for Android smartphones and August 18 for iOS devices, the game was eventually made available.
The number of registered users on BGMI topped 100 million in only one year.
The BGMI gaming app was afterwards removed from the respective virtual stores by Google and Apple. This was at the direction of the Indian government.
The Information Technology Act of 2000's Section 69A applied to the BGMI ban.
It was claimed that BGMI "poses a threat to the sovereignty and integrity of India, defence of India, security of the state, and public order" and was thus no different from the original PUBG.
BGMI unban
The South Korean gaming company Krafton said that it has received permission from the Indian government to restart BGMI in India.
The game will "soon" be made downloadable in India, according to Krafton's statement.
Considering the similarity between the two games, fans of PUBG Mobile will definitely be happy with this.
Also Read: FIFA Esports – India Qualifies For FIFAe Nations Cup 2023