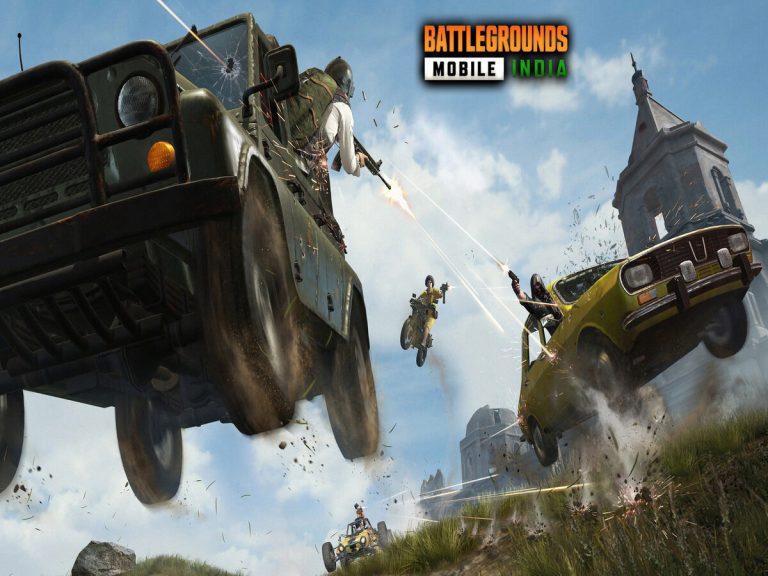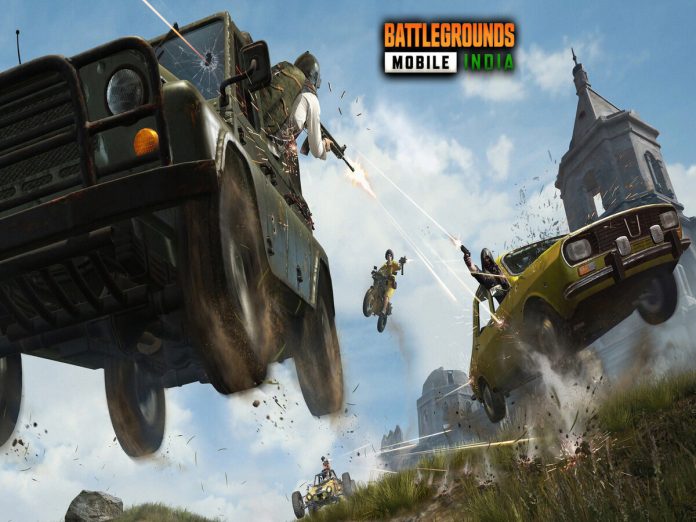 Krafton recently made an official announcement that Battlegrounds Mobile India, or BGMI is returning to the Indian market.
This overjoyed the fans who have waited for close to a year for the BGMI unban.
Prior to the announcement, several hints were dropped by popular content creators and eminent eSports personalities like Rushindra Sinha, regarding the return of the popular battle-royale game.
However, most of this was dismissed as speculation as the earlier rumours proved to be false.
This time around, Krafton themselves confirmed that the game will be making a comeback. So the next question that enters the minds of the fans is about when the release date of the game would be.
BGMI Re-Release Date
Although Krafton has announced that BGMI will be returning soon, they have not provided an exact BGMI unban date in any of their posts.
However, they dropped a small hint in their post which urged BGMI fans to keep their notifications on.
This post indicates that Krafton will be announcing the BGMI unban date sooner than later.
Krafton has not spoken out about the BGMI unban date before and have always remained silent on this topic.
Even as negotiations between Krafton and the Government of India were ongoing, they maintained complete secrecy about the same, despite endless rumours about the same.
Considering that they have now made it official on their social media handles, it is highly likely that all the behind-the-scenes work that has to go into re-releasing the game has been done already.
Krafton will most likely be concluding the last few minor changes and requirements before the launch of the game.
That being said, it will still take a few days to implement the full-fledged launch and complete the marketing efforts to ensure the longevity of the game.
The developers also have to ensure that the game complies with all the rules laid down by the Goverment of India before the BGMI unban date.
Regardless, we will be hearing about the exact BGMI unban date soon enough. 
Also Read: BGMI Returns: 5 Things Fans Can Expect From The New Version