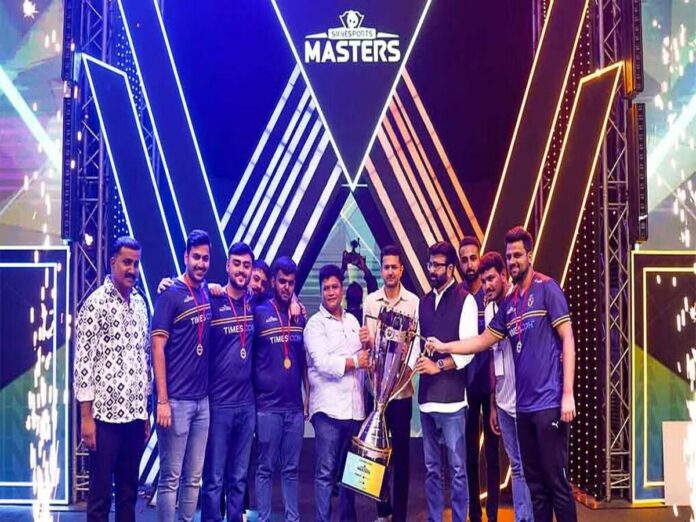 Gods Reign may be the last team from the Indian area to have won the final major trophy in CS:GO esports in India, since Skyesports Masters 2023 CGSO is a significant event in the Indian region given the announcement of Counter Strike 2.
The Counter-Strike: Global Offensive (CS:GO) competition at the Skyesports Masters 2023 was won by Gods Reign over Revenant Esports. 
The Grand Final was a best-of-three series, however Gods Reign demonstrated its superiority on the big stage in only two maps, preventing it from proceeding to the third game. The team will get an enormous cheque for INR 44,25,000 as well as the trophy. 
The event's runner-up was Revenant Esports, with Marcos Gaming and 7Sea Esports coming in third and fourth, respectively.
Gods Reign in Skyesports Masters 2023 CS:GO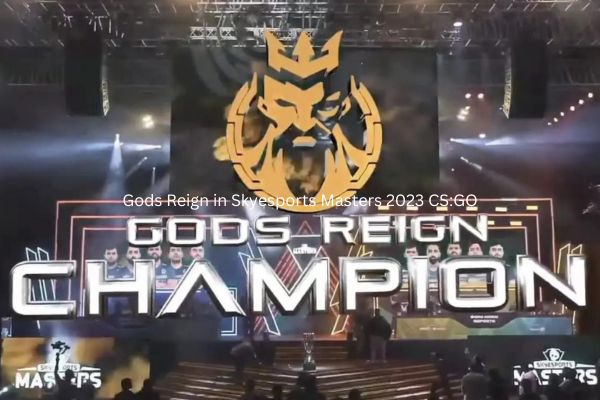 There was only one opportunity to advance to the Grand Finals due to the single elimination bracket used for the competition.
Gods Reign defeated Marcos Gaming 2-0 in the semifinal match. On the other side, Revenant Esports had a tough struggle against 7Sea Esports.
After falling behind in the Semi Finals by one map, it staged a comeback by winning the last two games to advance to the Grand last.
Revenant Esports selected the Anubis map during the match veto.
It got off to a strong start in the first map and was up 4-1 before Gods Reign grabbed the second point and called a timeout. 
The break was beneficial for Gods Reign since it made a return and forced Revenant Esports to become serious.
Gods Reign tied the score after many tight rounds before taking the lead. During the competition, Revenant Esports had excelled on this map, but Gods Reign was able to successfully counter-strategize and win.
Gods Reign chose Map 2 – Ancient, and the team dominated, leading 3-0 until Revenant Epsorts managed to score a point to make it 3-1.
Gods Reign maintained their lead throughout the second half and was able to end it with a 10-5 advantage. 
Revenant Esports was able to rally and finished with an 8-11 record. However, it didn't take long for Gods Reign to change the tide, win the map 16-8, and end the series 2-0.
Also Read: Free Fire Battle Royale Ranked Season 35 Begins Soon: Check Details