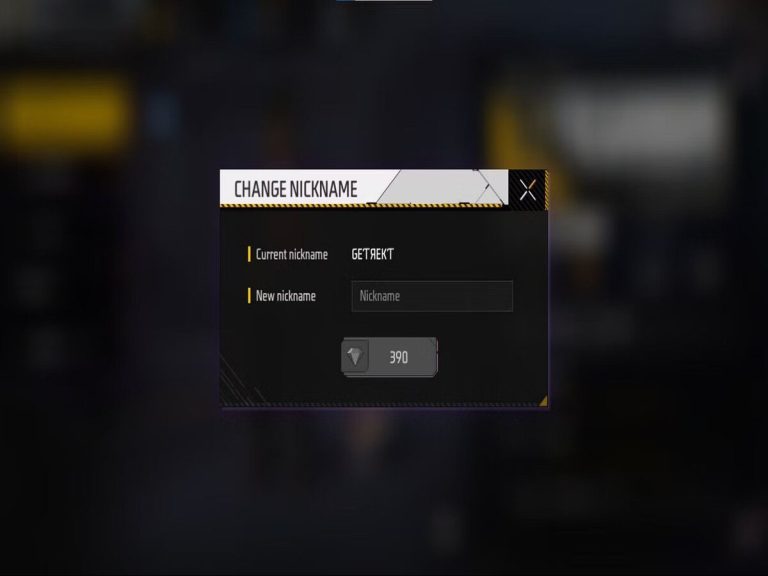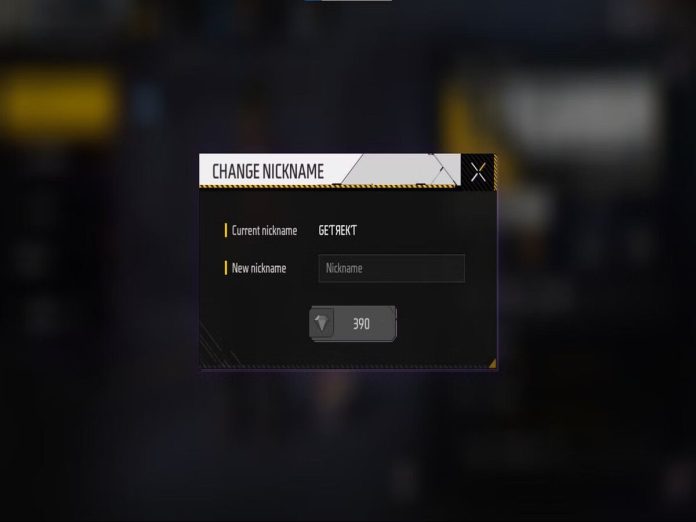 Free Fire players have evolved several innovative methods for obtaining a distinctive in-game name.
One such method is the invisible nickname, which definitely stands out.
The invisible name trick, one of the various techniques used by users, takes advantage of Unicode 3164, often known as Hangul Filler.
Players need to employ unique symbols in addition to the particular Unicode character to finish the procedure.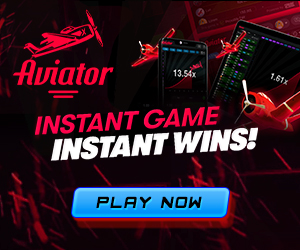 How to get invisible nickname
Utilizing Unicode 3164 is necessary to make the name invisible in Free Fire. The character must be put next to Braille symbols to accomplish this process. 
This is mainly because Braille symbols in Free Fire also seem to be invisible.
Here's how to use this code to get an invisible nickname in Free Fire:
Copy the "Unicode 3164" into the "Notes" app on your mobile device. The Unicode character is available on many pages on the internet, including "Compact".
Look for the braille symbols and paste them after pasting the Hangul Filler.
Subscript characters are an alternative to the braille symbols. To get an invisible name in Free Fire, you may paste them instead.
After pasting the symbols, copy and paste the full text within the game while changing your name.
After following these steps, Free Fire will display your invisible name.
How to change name in Free Fire
To get to your in-game profile, open the game on your mobile device and click the top-left corner. On your screen, your profile will shortly display.
After selecting your current name, you have to click on the name change button. On the screen, the "Change Nickname" dialogue box will appear.
Insert the text for the previously selected invisible nickname. Once you've done that, click the 390 Diamonds button to finish the procedure and get an invisible name.
A Name Change Card may be used instead of diamonds to accomplish the same goal.
Also Read: Minecraft 1.20: Best Enchantments To Use