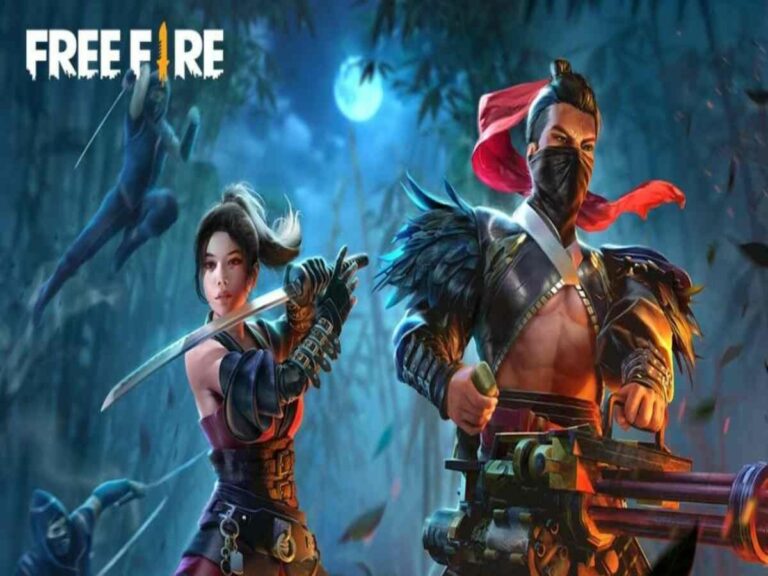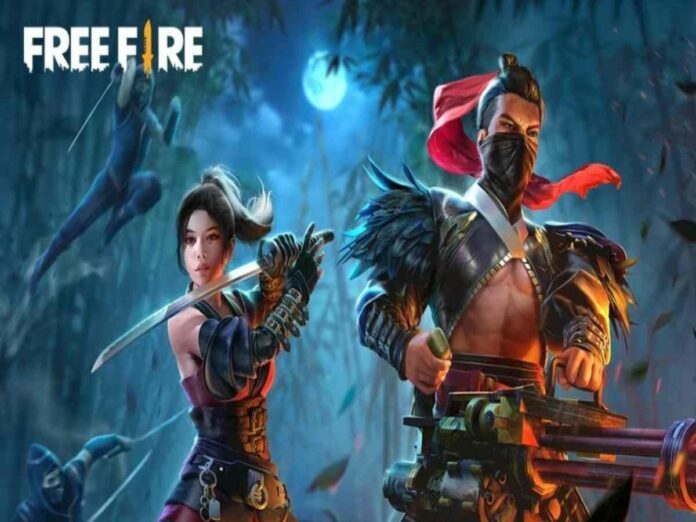 In Free Fire, getting early victories in your games may be a great way to take control of the battlefield and boost your self-esteem, both of which are necessary to get a Booyah.
But engaging in early battle puts you at risk of being quickly eliminated, which can lower your rank significantly. Thus, in the early stages of the encounter, survival need to come first.
Despite the dangers, a lot of seasoned players engage in early combat without second thought and frequently emerge victorious with a large number of kills to their credit.
Here are five helpful tips and strategies for beating the first battles in Free Fire.
1. Landing spot
Selecting a suitable landing area is crucial if you want to win early fights in Free Fire. Players that are able to land in favorable positions and obtain high-tier loot will surely be more proficient.
Players will possess superior weaponry along with a tactical advantage. They can gather things like smoke grenades and gloo walls to utilize later on, and they will be fully armored.
A successful landing in Free Fire increases your chances of winning early-match clashes in Free Fire.
2. Flank your enemies
Fighting your opponent head-on while they are well-prepared for a fight may often be difficult.
As a result, in the early phases of a game in Free Fire, it might be advantageous to try to catch your opponents off guard, especially if they are a squad.
The the ability to flank and outmaneuver opponents might prove to be a valuable weapon during battle.
3. Choose your weapons wisely
To win early-match combat in Free Fire, you don't need a lot of loot because your goal is to attack opponents as soon as you discover a weapon.
This is a smart move at this part of the game, as players like to look around for weapons right after landing.
However, as the fight is likely to cause harm to both sides, you shouldn't charge opponents without a vest, helmet, and some medical supplies.
4. Be alert
In addition to being willing to take chances and engage in combat, Free Fire players should be aware of their surroundings while they are playing aggressively.
Keeping a watch out for any possible enemies on the map is also beneficial. The in-game sound should always be enabled for players as it will provide them audio signals about their opponents, if any, such as footsteps and reload sounds. 
5. Choose your battles wisely
In Free Fire, how you approach the game and how you play will largely determine how many frags you score early in the match. When opponents lack weaponry, players have the opportunity to attack with all of their might.
But you may retreat to find cover or a safer place if the fight gets out of control or you run out of ammunition.