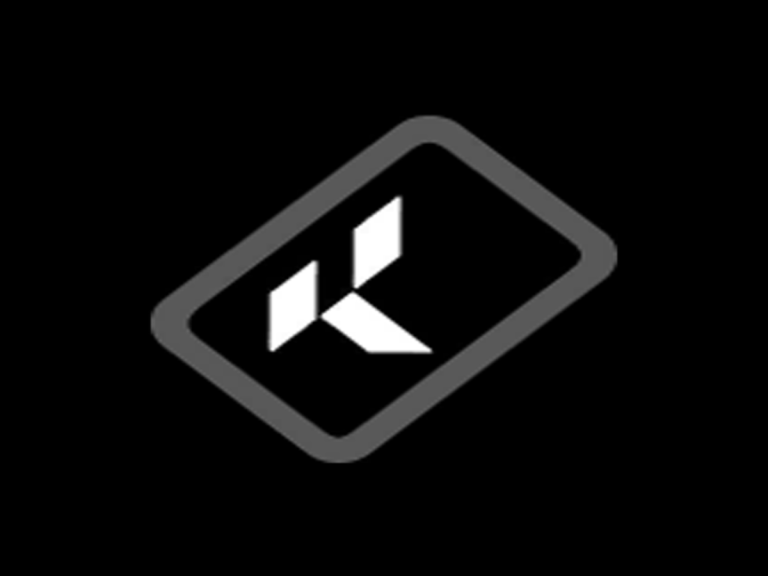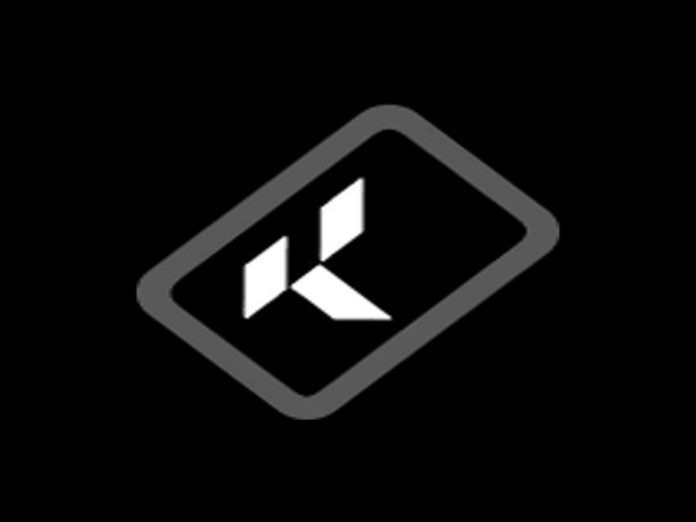 To keep Valorant new and fascinating, Riot Games has been releasing updates regularly that include new features, agents, and maps.
According to recent reports, Riot Games may be giving the game a new feature called Valorant Kingdom Points.
Many reputable leakers like @VALORANTLeaksEN and @Shiick on Twitter data mined and exposed details regarding the brand-new Valorant Kingdom Points.
A new 'Kingdom Points' symbol, that could be for a currency was revealed by a leaker named Shiick.
It's not yet clear what it will be used for. VALORANTLeaksEN, on the other hand, only referred to it as a new icon that was data mined.
Valorant Kingdom Points
Data miners and leakers immediately stated that they were unsure of the purpose of this and speculated that it may be a new currency or reward system for Premier.
Alternatively, it could be some other new system that has not yet been implemented in the game.
Therefore, the community is unsure of how and when these Kingdom Points will be utilized. The points structure and in-game money in Valorant are as follows right now:
Valorant Points (VP) is the premium currency that can only be acquired through real money. It is used to upgrade the battle pass and buy cosmetics and Radianite Points (RP).
In Valorant Radianite Points (RP) are utilized to enhance owned weapon skins with new visual effects (VFX), audio, animations, finishers, and variations of the skins. 
In-game advantages are not offered by these upgrades.
In Valorant, Kingdom or Kingdom Corporation is an organization on Alpha Earth. It aggressively tries to control Radiante's power.
Logos for Kingdom may be seen all around Valorant's different maps.
Kingdom Points may be an additional in-game currency if the leaks are accurate. Some gamers believe it could operate similarly to League of Legends' Hextech reward structure.
The leaks may or may not be accurate. It is not yet known what the Valorant Kingdom Points are and what they will be used for.
We will have to wait for the official announcement by the developers.
Also Read: Free Fire MAX Play Convoy Crunch Event: All You Need To Know