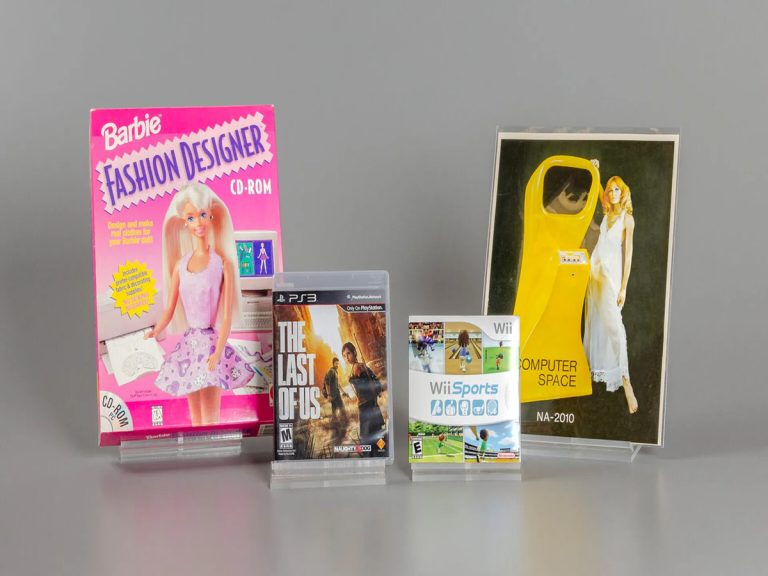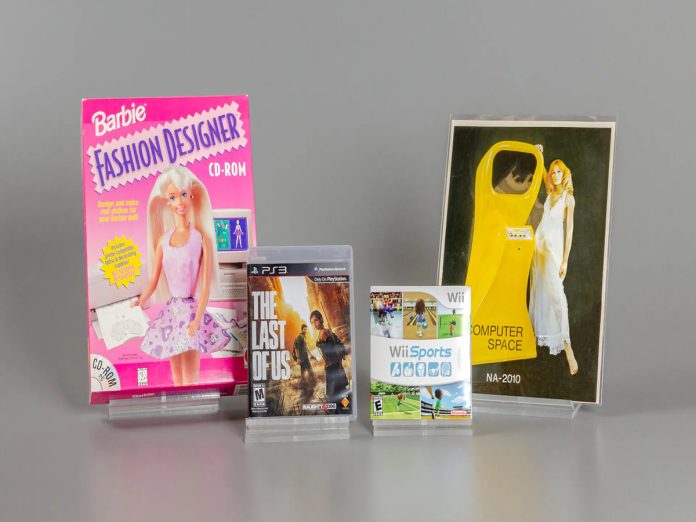 The games that will be added this year to the World Video Game Hall of Fame have been officially announced by Rochester, New York's Strong Museum of Play.
The Last of Us (2013) and Barbie Fashion Designer are some of the games that will be added. The games that have been inducted into the Hall of Fame will be on exhibit from June 30.
Strong Museum's World Video Game Hall of Fame
According to the announcement on the official blog post, the Strong Museum's World Video Game Hall of Fame was founded for the first time in 2015.
Its goal was to honour "electronic games." These include games for arcades, consoles, computers, handheld devices, and mobile devices.
In specific, it is for games "that have enjoyed popularity for a sustained period of time and have had an impact on the video game industry or on popular culture and society as a whole."
Four games get into the Hall of Fame each year from the general public's annual nominations of games.
The jury, which consists of journalists, academics, and other people familiar with the history of video games and their role in society makes the ultimate decision.
2023 picks in the Hall of Fame
The Last of Us (2013), Barbie Fashion Designer, Computer Space, and Wii Sports are among the final picks for 2023.
The Barbie Fashion Designer PC game, according to the museum, was released in 1996. This was a period when businesses were unsure that games targeted towards girls would be successful.
In the game, users may create their own doll outfits and print them out on unique fabric.
The first video game that could be purchased commercially was Computer Space, which was released in 1971.
By allowing players to play it in a coin-operated cabinet, it built on 1962's SpaceWar and advanced gameplay.
The Last of Us made its debut in 2013. It garnered more than 200 game of the year awards. Later, it served as the basis for the HBO live-action series of the same name.
Motion-based gaming entered the mainstream in 2006 with the debut of Wii Sports and the Nintendo Wii platform.
The Legend of Zelda, The Sims, Sonic the Hedgehog, Halo: Combat Evolved, Street Fighter II, and Minecraft are just some of the other titles that will be honoured in the Strong Museum's World Video Game Hall of Fame. 
Also Read: VALORANT Pro SicK Arrested Once Again: Find Out Why